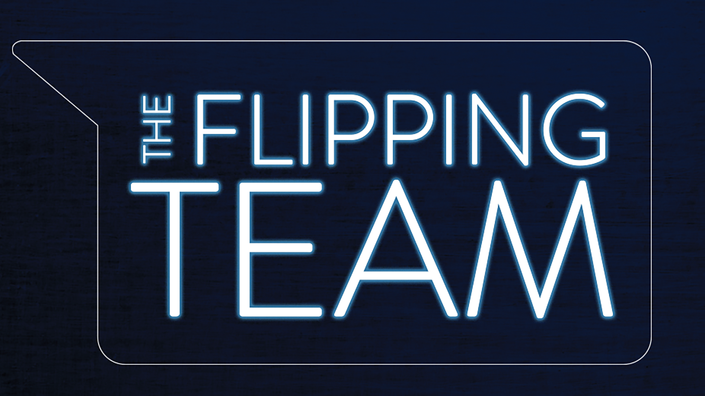 The Flipping Team - Flips, Leads, & BOLOs Product List with Private Group Access
The Flipping Team is a reseller community obsessively watching the trends for the next big BOLO and profitable product opportunities... so you don't have to.
This is The Future of Reselling!

We'll show you the exact products to buy and where to find them so you can flip them on eBay & Amazon!

The Flipping Team is a reseller community working together to flip highly desired in-demand products for profit.
We obsessively watch the trends for the next big BOLO = Be On The Lookout products for HUGE resale opportunities.

You'll be added to the Private Flipping Team Group with years of information and a TEAM of flippers hustling together, sharing ideas, and keeping each other accountable & motivated!
Exclusive Insider Knowledge!
Relieve yourself from the frustration of sourcing profitable product opportunities on your own. We are skilled at Retail Arbitrage and Online Arbitrage, and we're here to assist you in flipping collectibles, toys, electronics, home goods, and a wide variety of profitable products.

Follow us on Instagram! https://www.instagram.com/the_flippingteam/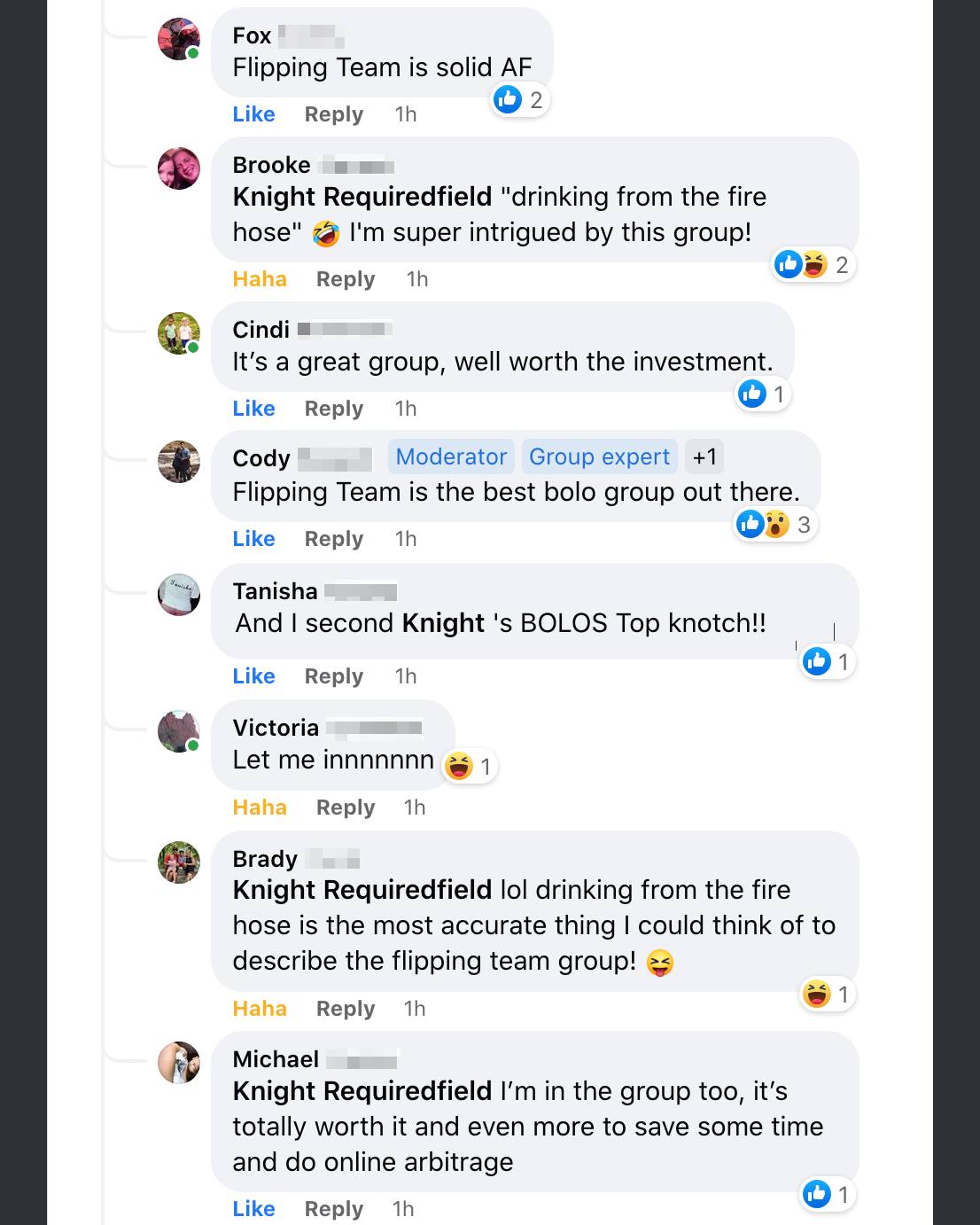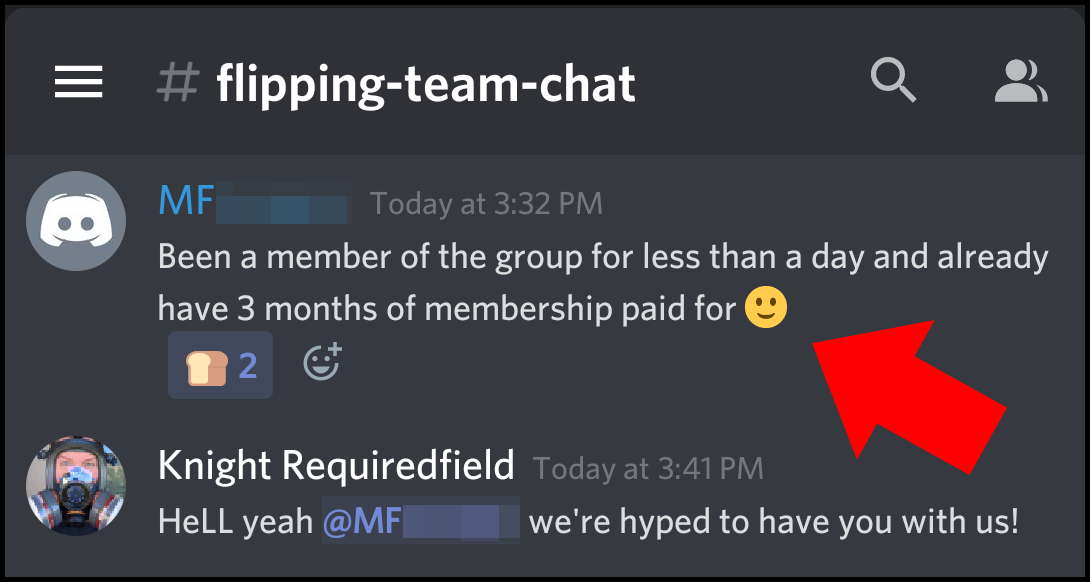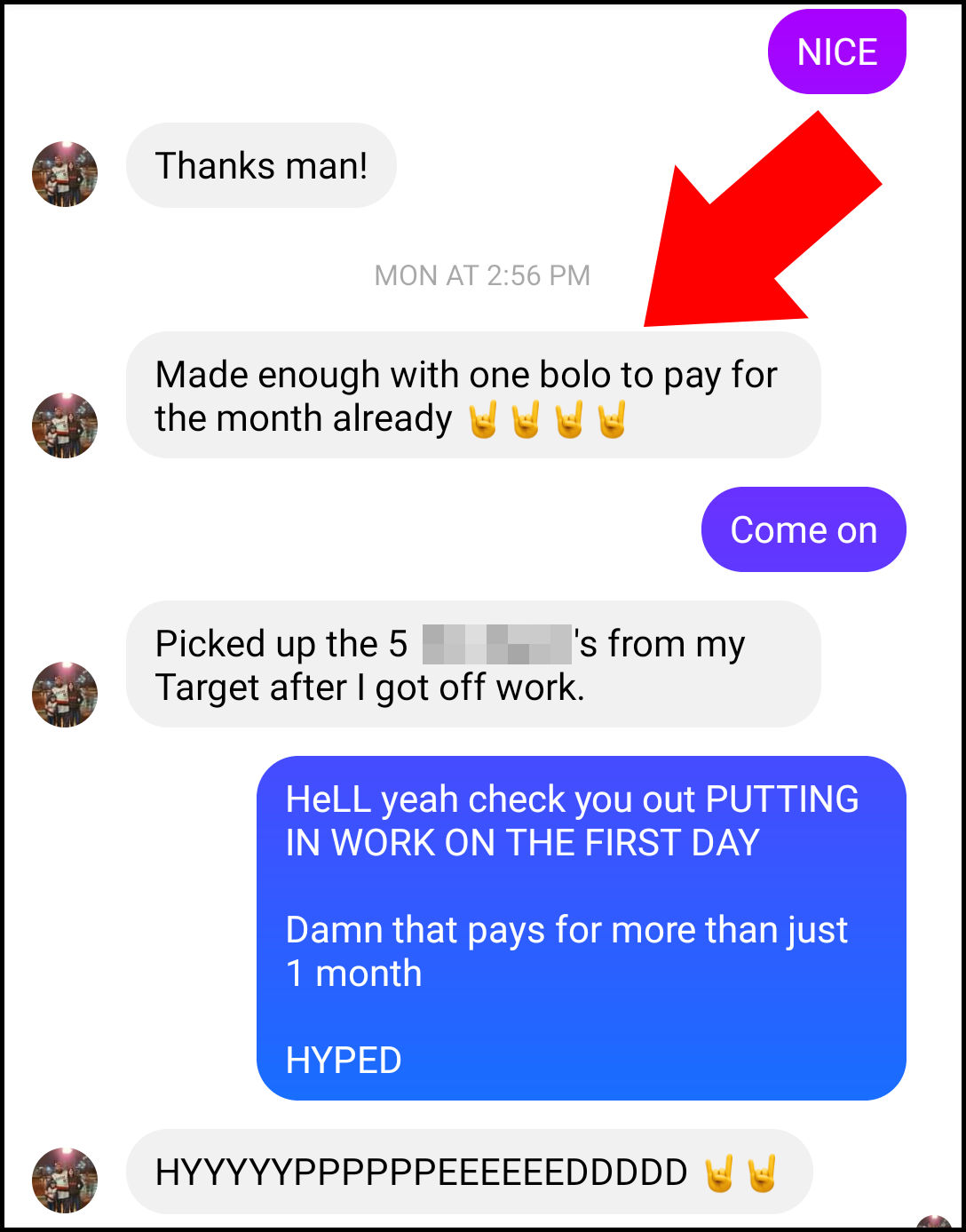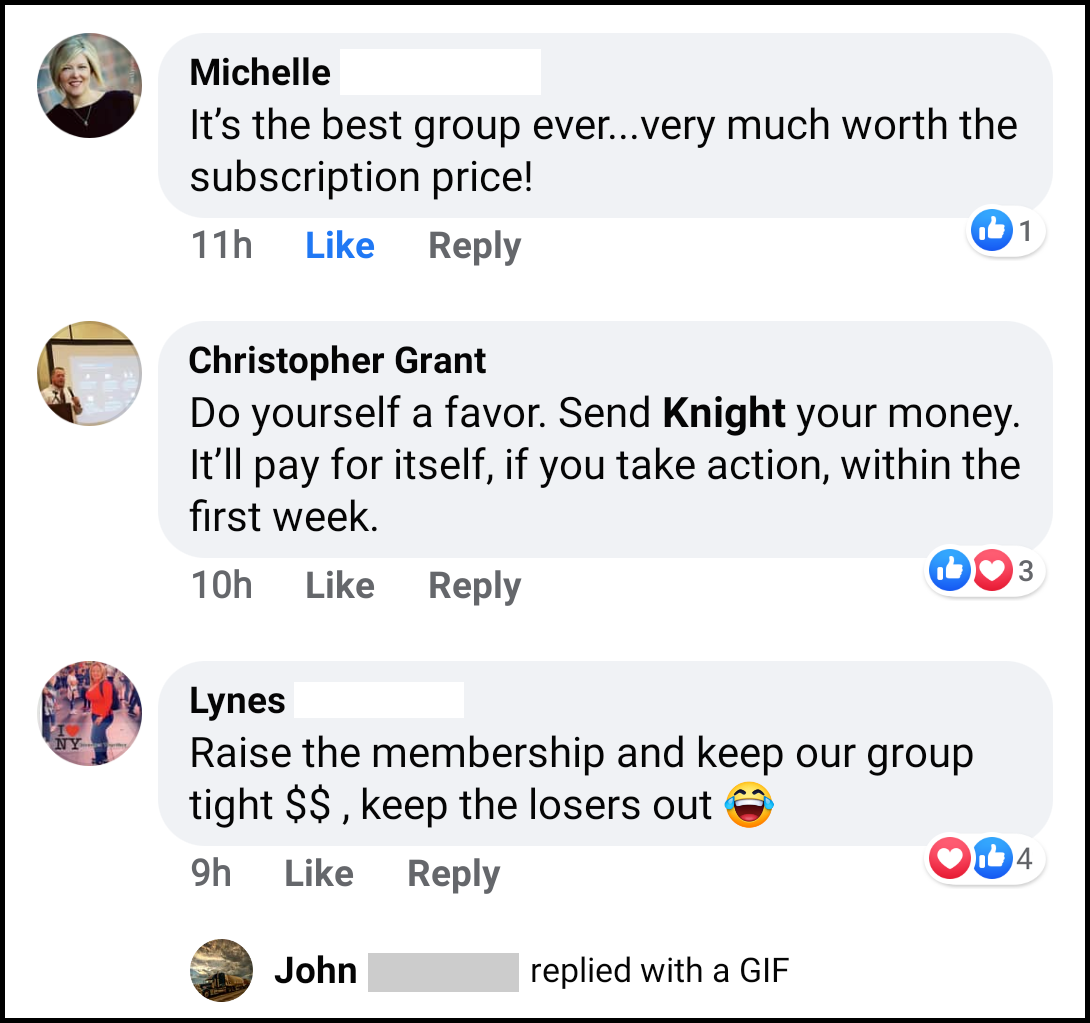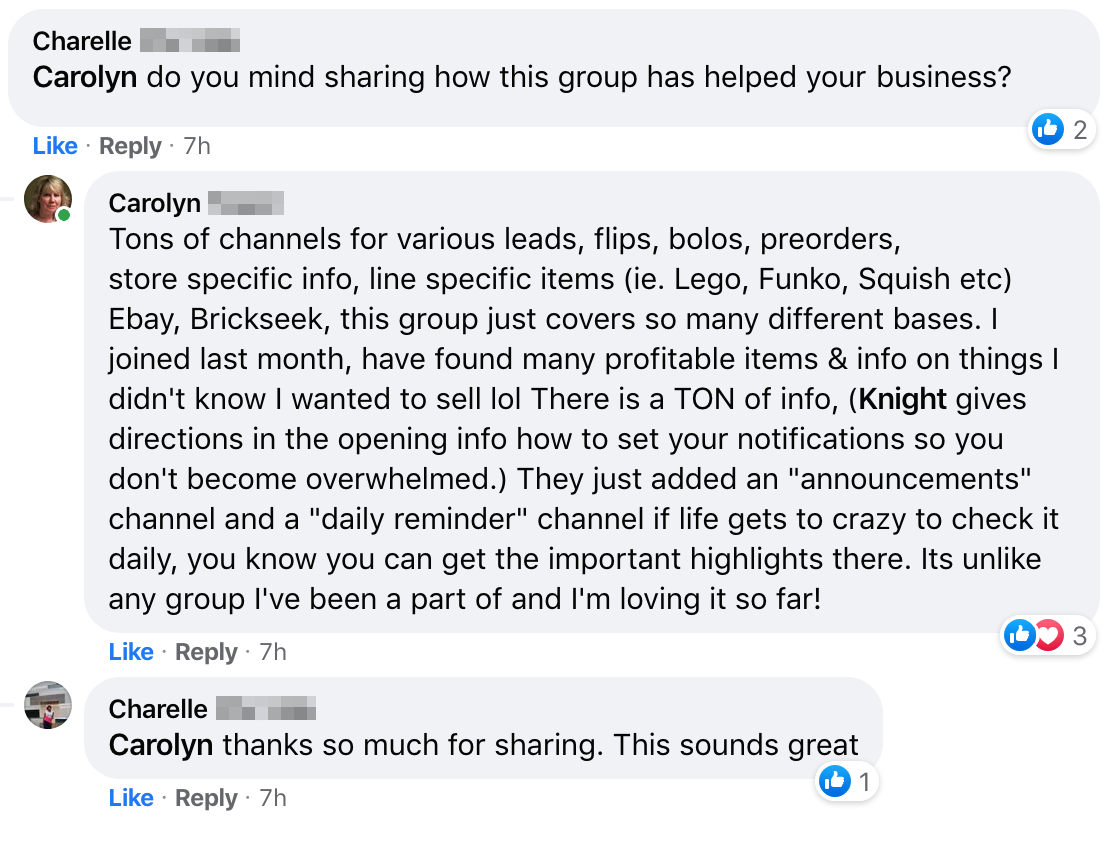 Full Membership includes everything in Club 37 (shown below) plus:

Full guidance on upcoming profitable releases including early links, secret add-to-cart links, and resale estimates.
Amazon-to-Amazon Flips - Buy on Amazon... turn around and Sell on Amazon!
Flips posted by our main Admin Team
Online Arbitrage Leads List Google Spreadsheet posting 10+ OA Leads per weekday going back to February 2022
Online Arbitrage Leads posted by our main Admin Team
Automagic Add-To-Cart & Checkout Software for flips & bolos that quickly go out-of-stock
Ungating guides (and updates)
Lego Holds & Investments
Q4 Holds & Investments
Discontinued product BOLOs
Preorders
Thrift store & Garage sale BOLOs
Sports Cards & Collectible Cards info
Pokemon Flips
Squishmallow Flips
In-store Retail Arbitrage channels organized and categorized by 30+ stores:

Target, Walmart, TJ Maxx/Homegoods/Marshals/Ross, CVS/Walgreens, Home Depot, Lowes, Gamestop, Kohls, Disney Store, Starbucks, Costco, Best Buy, Ollies, Academy, Ace Hardware, Barnes and Noble, Bath and Bodyworks, Big Lots, B&H Photo, Entertainment Earth, Five Below, Hallmark, Hobby Lobby, Hot Topic, Kroger, Claires, Cracker Barrel, Boxlunch, Sams Club, Spirit Halloween

FAST Inventory Restock Monitoring Software for 70+ stores alerting us when hot products go back in stock online so we can buy them before anyone else:

Amazon, Target, Walmart, Best Buy, Gamestop, Kohls, Home Depot, Lowes, Disney Store, Costco, Academy, AMD, Barnes and Noble, Bath and Bodyworks, Bed Bath & Beyond, B&H Photo, Big Lots, BJ's Warehouse, BoxLunch, Chewy, Corsair, Crucial, Dell, Dick's Sporting Goods, Fanatics, Five Below, Funko, Gamenerdz, Hallmark, Hot Topic, Intex, Kroger, Lego, Lenovo, Louis Viutton, Lululemon, Macys, Meijer, Michael's, Microcenter, Microsoft, Neutrogena, Newegg, Nintendo, Office Depot, Panini, Pokemon Center, Razer, Sam's Club, Shopmyexchange, Shopify, Sony/Playstation, Spirit Halloween, Sportsmemorabilia, Staples, Swatch, Supreme, Tesla, Turntable Lab, Ulta, Upper Deck, Urban Outfitter, US Mint, Verizon, Walgreens, Xbox, Zavvi, Goldshell, Hershey's, Krikzz, NBA Topshot, Sparkfun, WeatherXM
All of the above plus everything in Club 37:
Online Arbitrage Leads List posting 10+ OA Leads per weekday going back to June 2021
Lowkey secret Outside-The-Box Flips from online stores that only collectors are looking at that most resellers don't know about
Concert Tickets and Event Tickets Flips -

Every seat is a unique piece of inventory, with no exchanges/returns and tickets have a literal expiration date

Brickseek Flips
Retail Arbitrage BOLOs at stores like Target, Walmart, TJ Maxx, Marshalls, Homegoods, Home Depot, Lowes, CVS, Walgreens, etc etc etc
Member Leads & BOLOs
Electronics Restock Info (gaming consoles, video games, graphics cards, etc)
The eBay Viewer/Watcher Bot to add Viewers & Watchers to your eBay listings for a bump in search!
Sports Cards Flips
Collectible Cards Flips
Comic Book Flips
Hype Sneaker & Clothing Flips
Shoes & Sneakers Flips
Vinyl Record Flips
Funko Flips
Preorder Flips
Price Error Flips & Retail Site Glitch Alerts (I.E. retailer prices a 65" TV at $200 instead of $2,000)
Amazon Deals
Amazon Lightning Deals Alerts
Amazon Warehouse Deals Alerts
General Deals & Freebies
Video Game & Electronics News & Alerts
Auto Ungate ASINS
eCommerce News
Funko News & Alerts
Raffles
Sweepstakes
50% Recurring Affiliate Program!
Refer just two friends to join the team and your membership is basically PAID FOR as long as they're subscribed. Refer more resellers and you've just created another consistent stream of income for yourself!
Cancel anytime, WELCOME BACK ANYTIME!
The Flipping Team is the #1 lead providing network service for Amazon and eBay resellers.
GET HYPED!!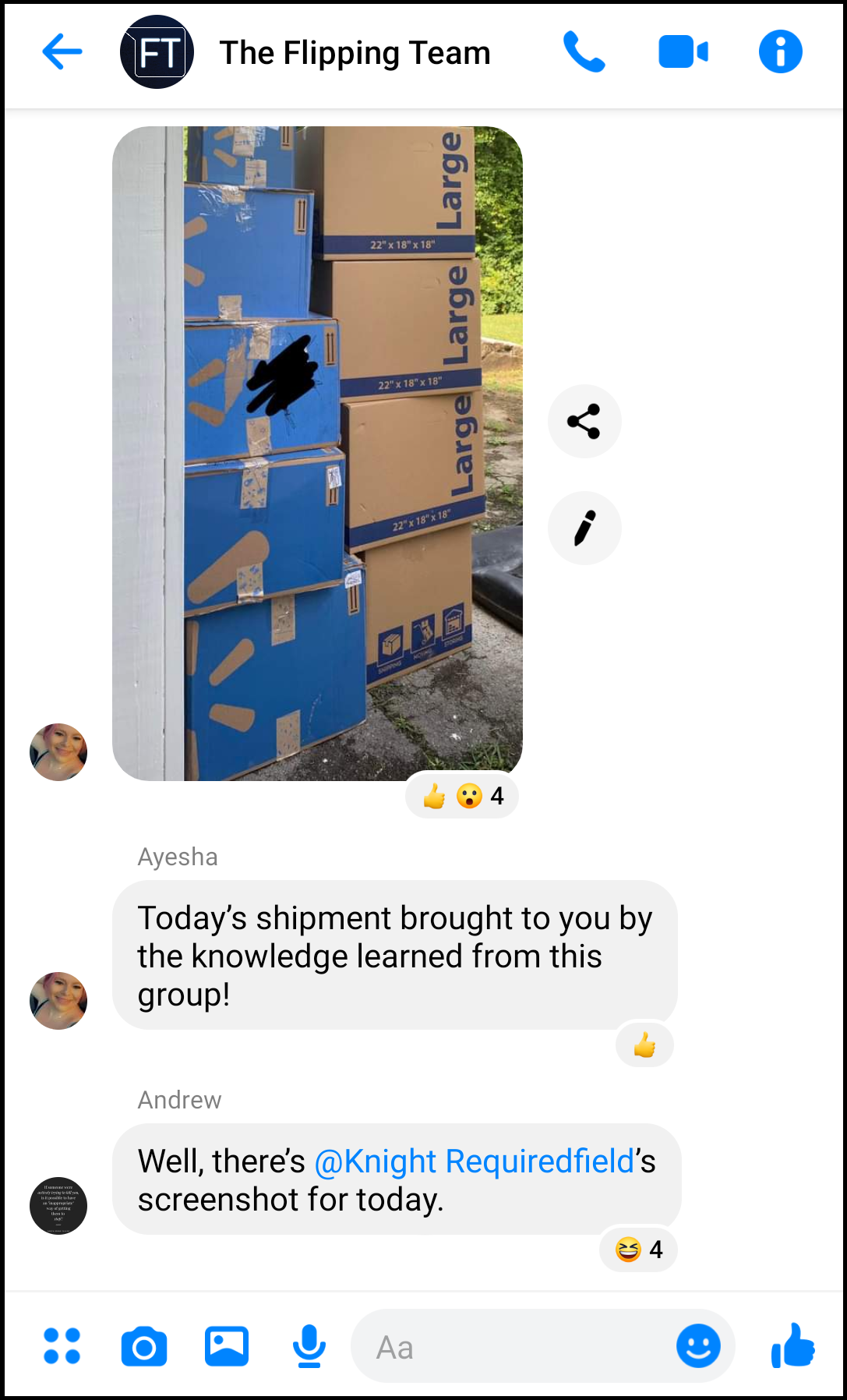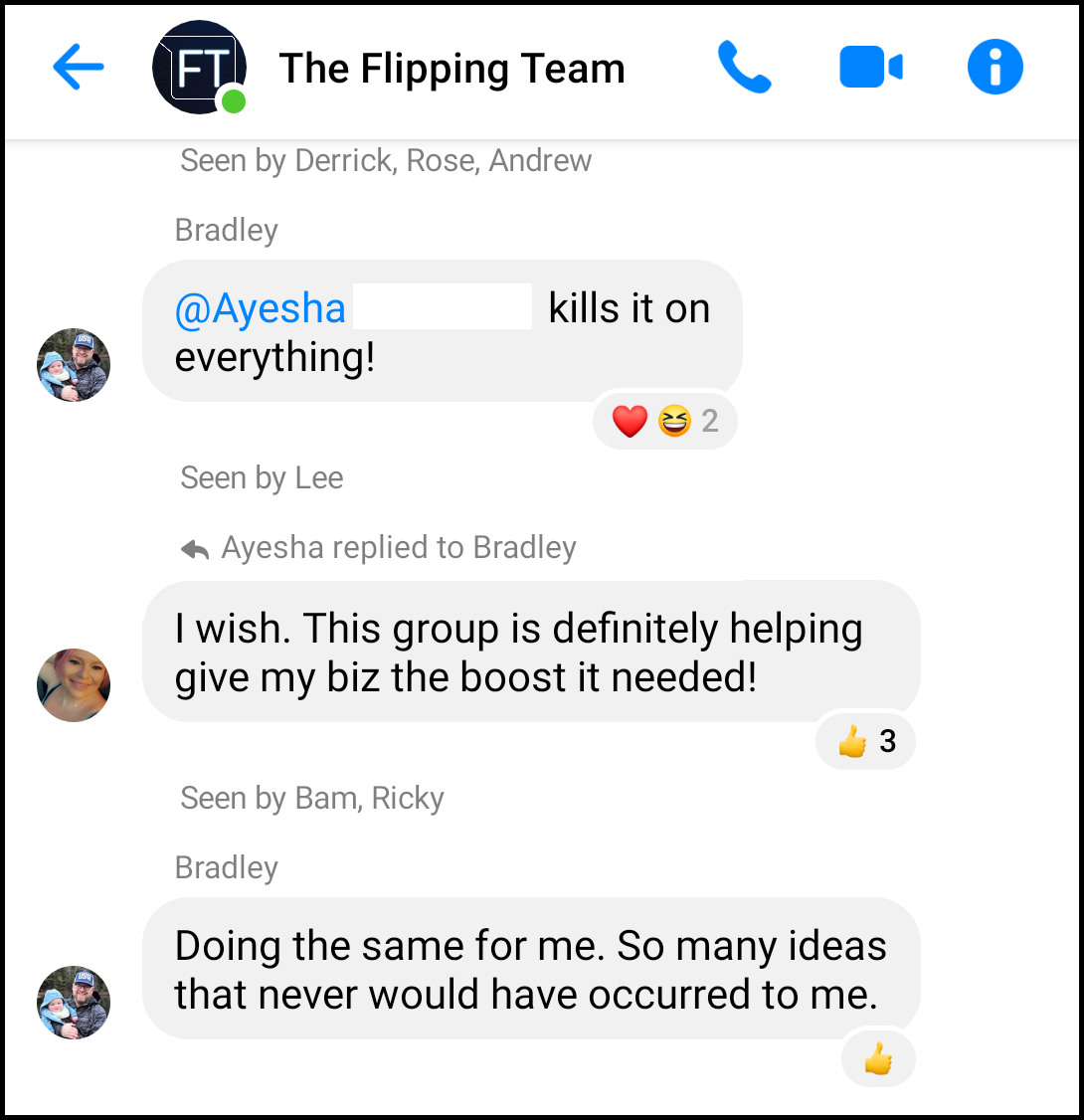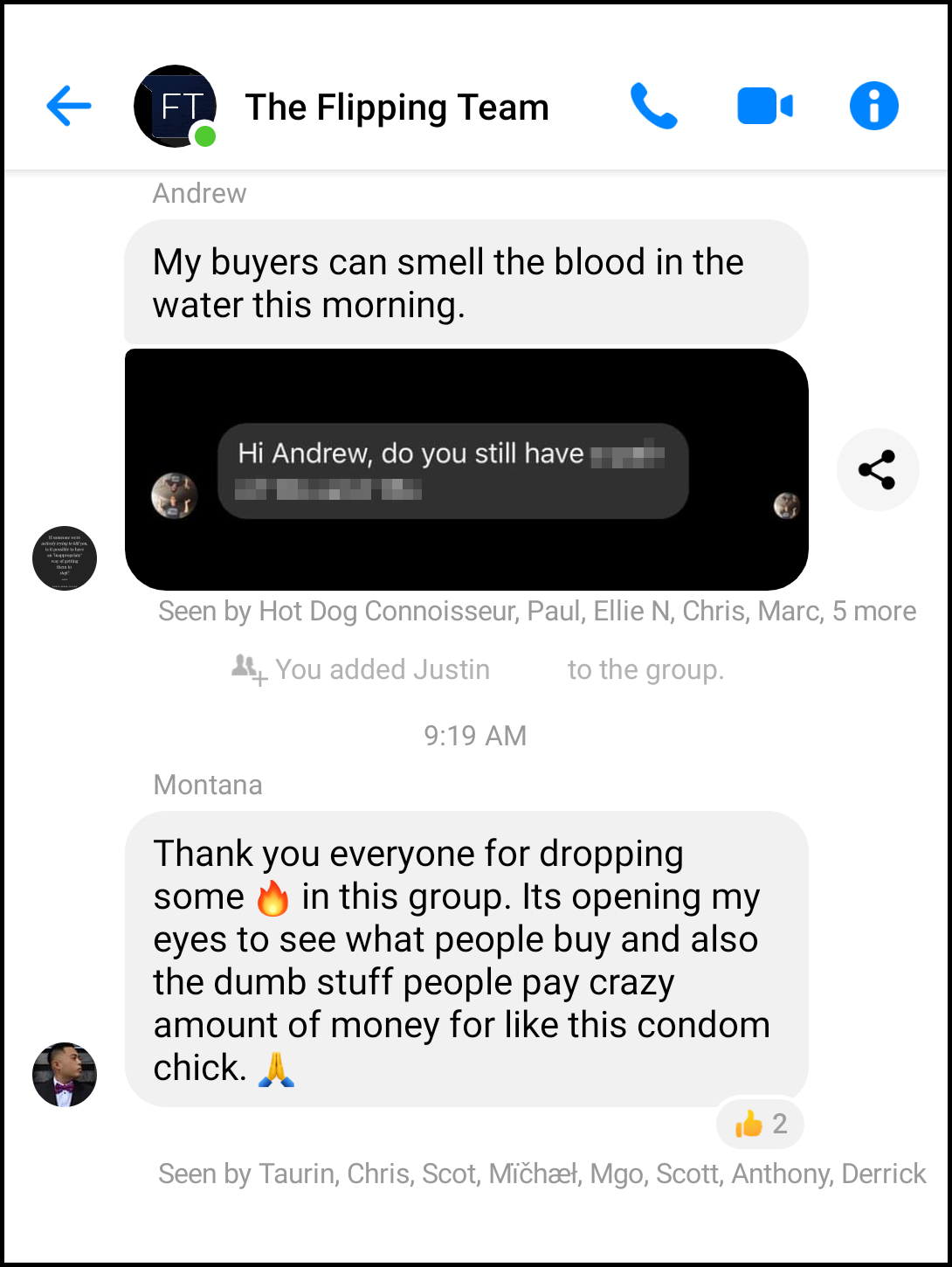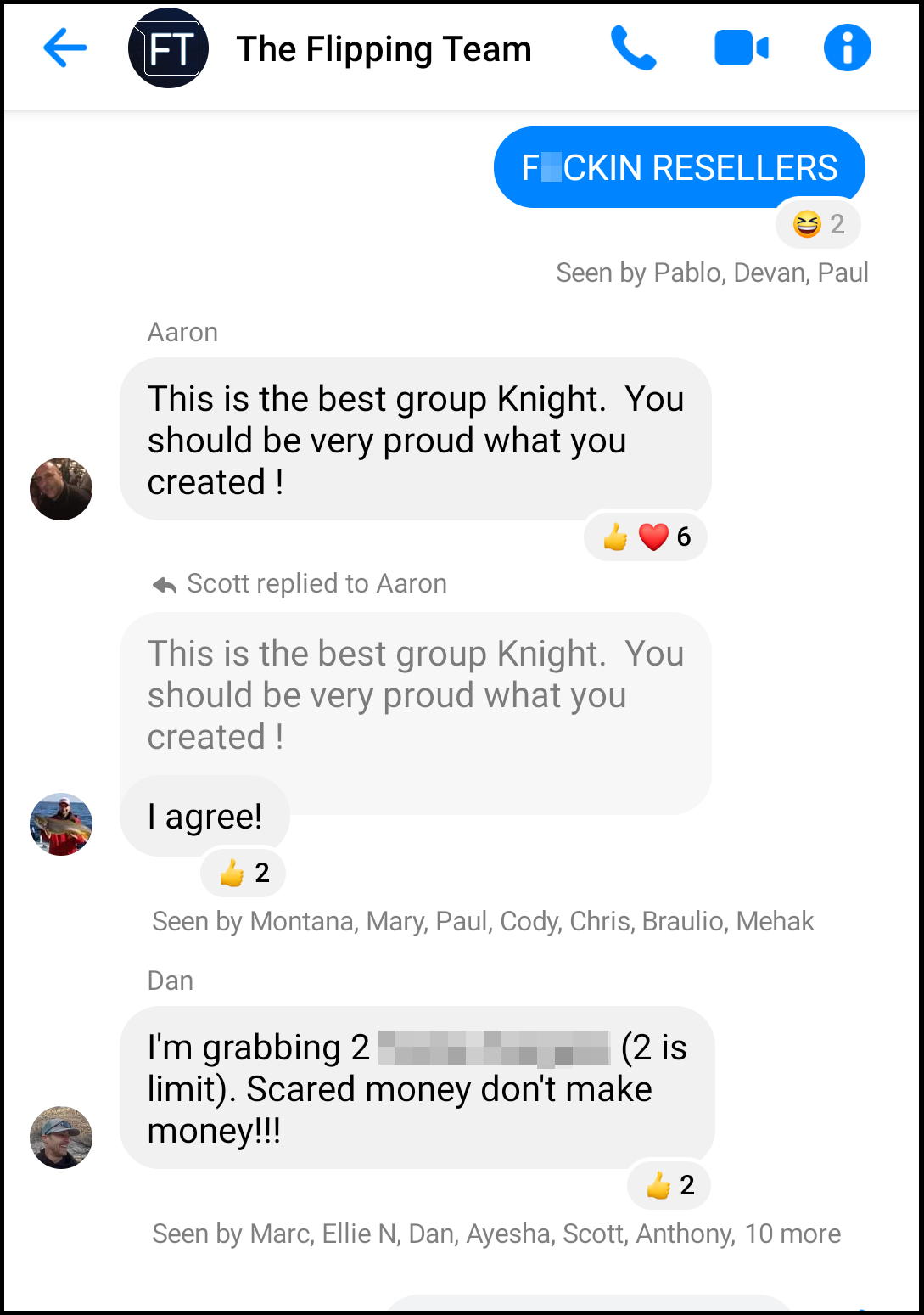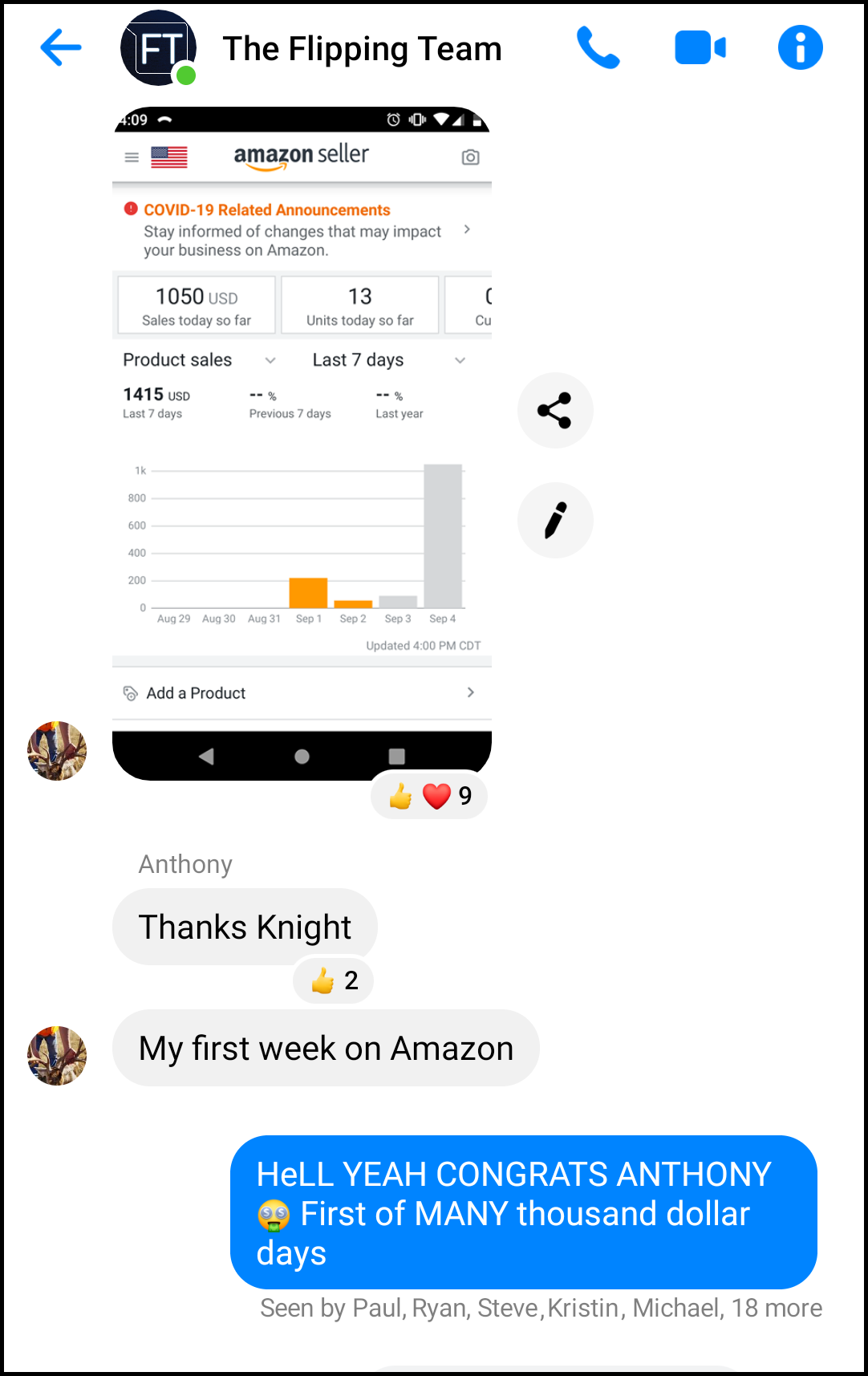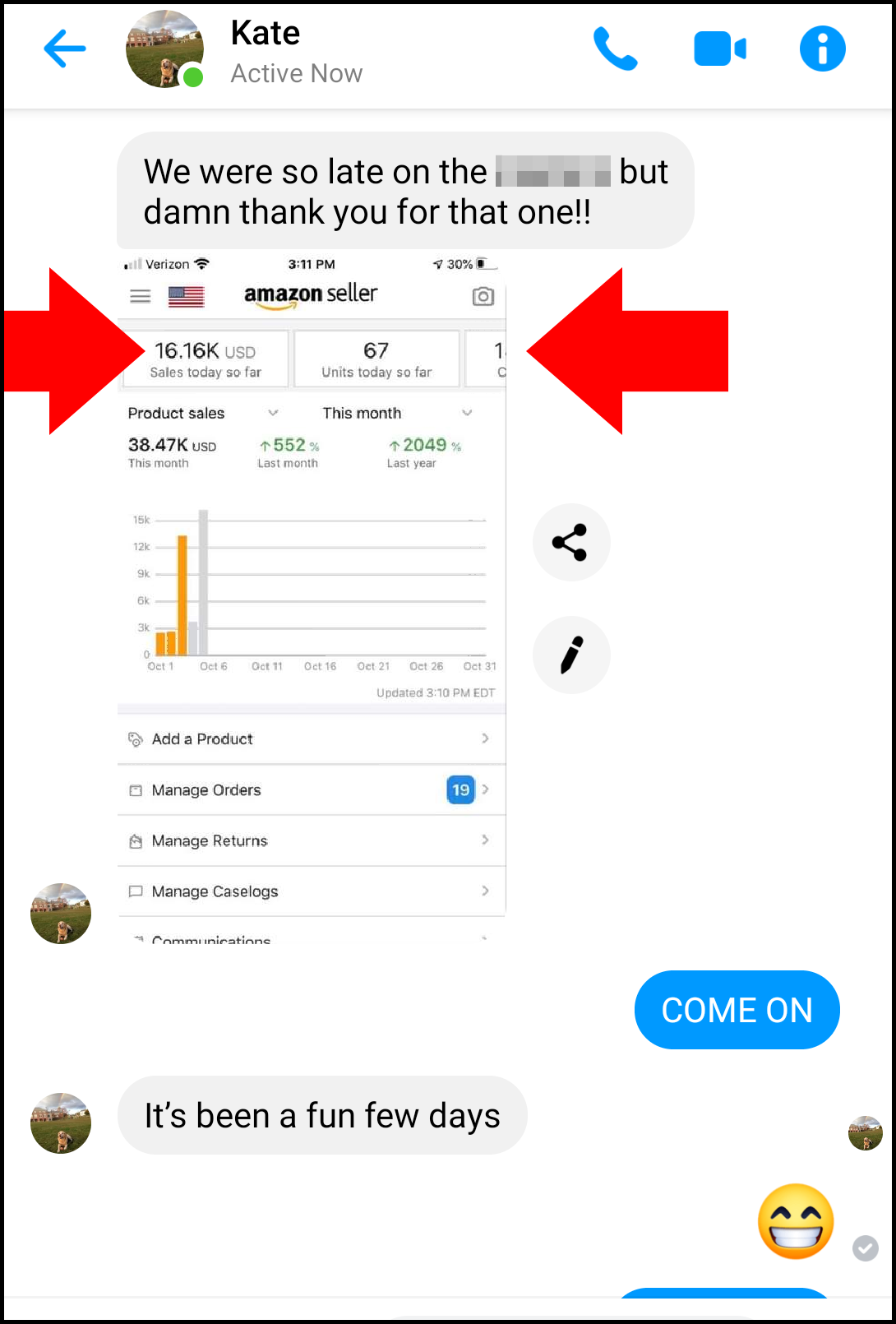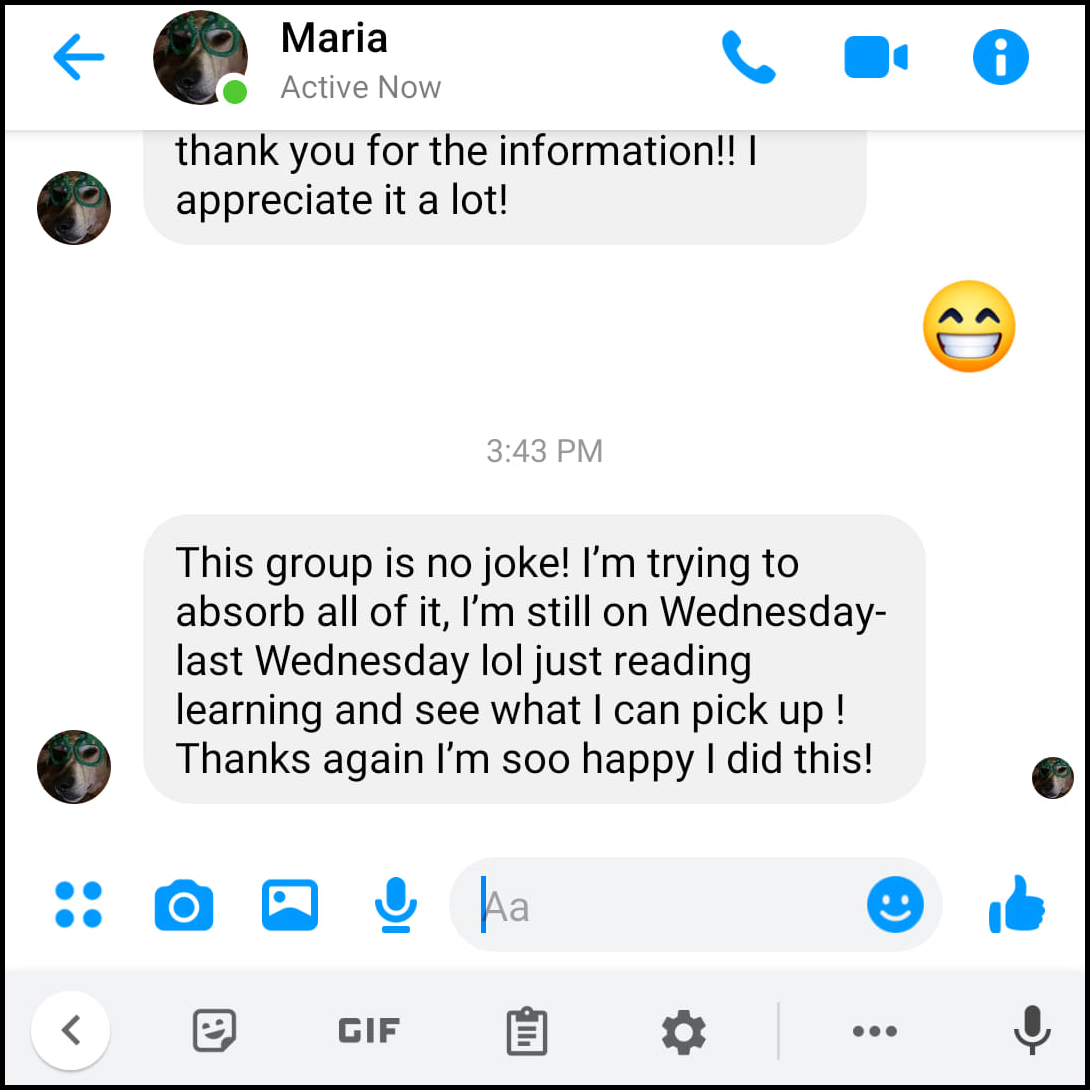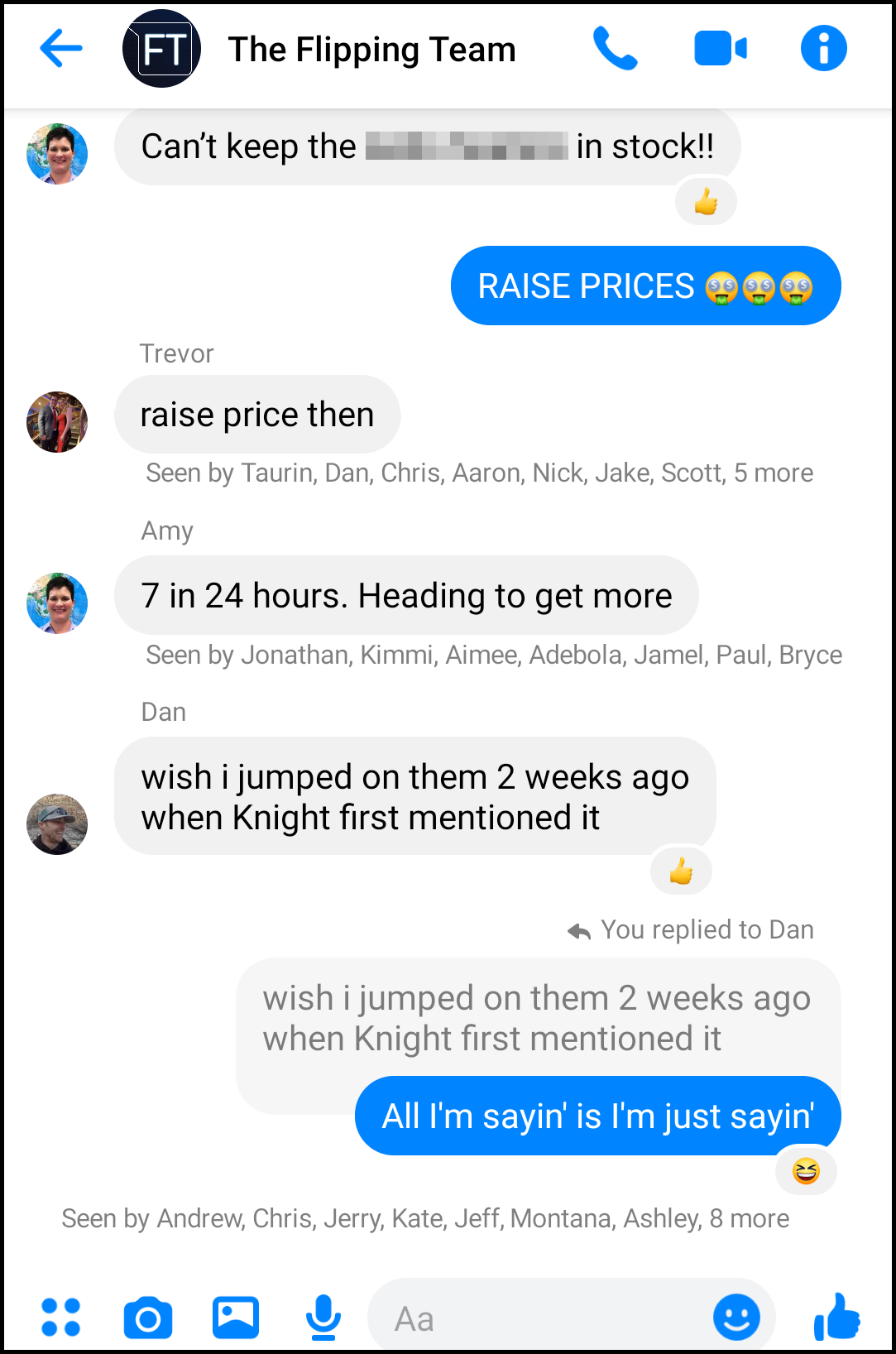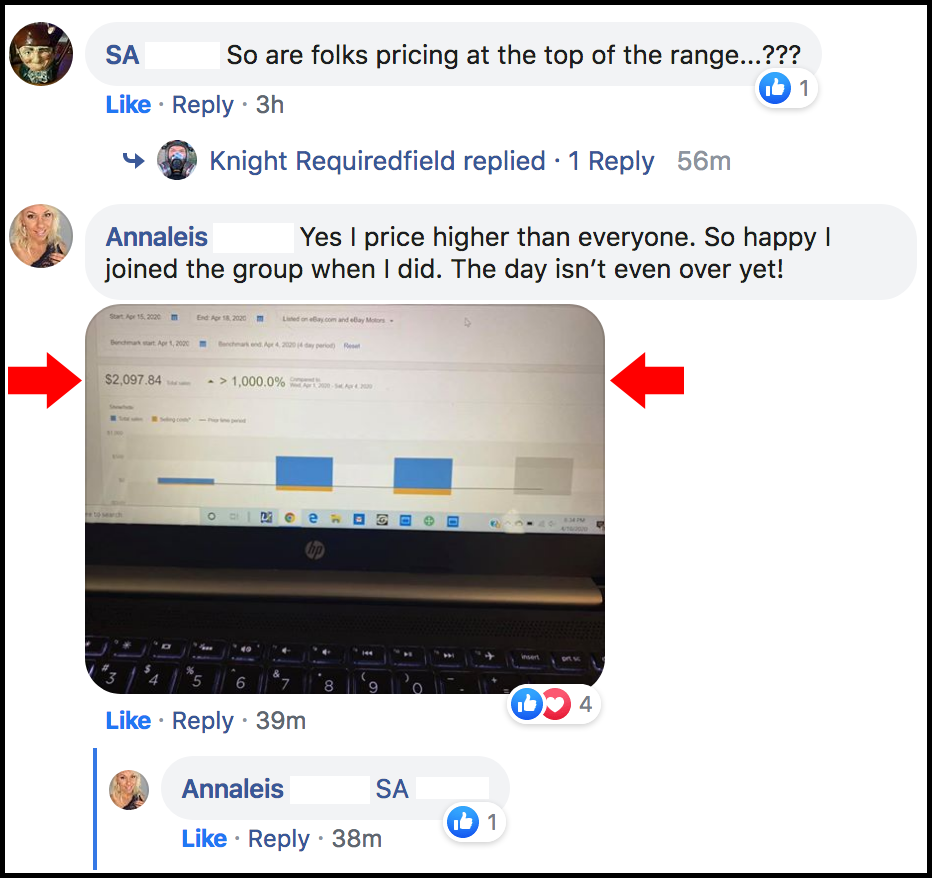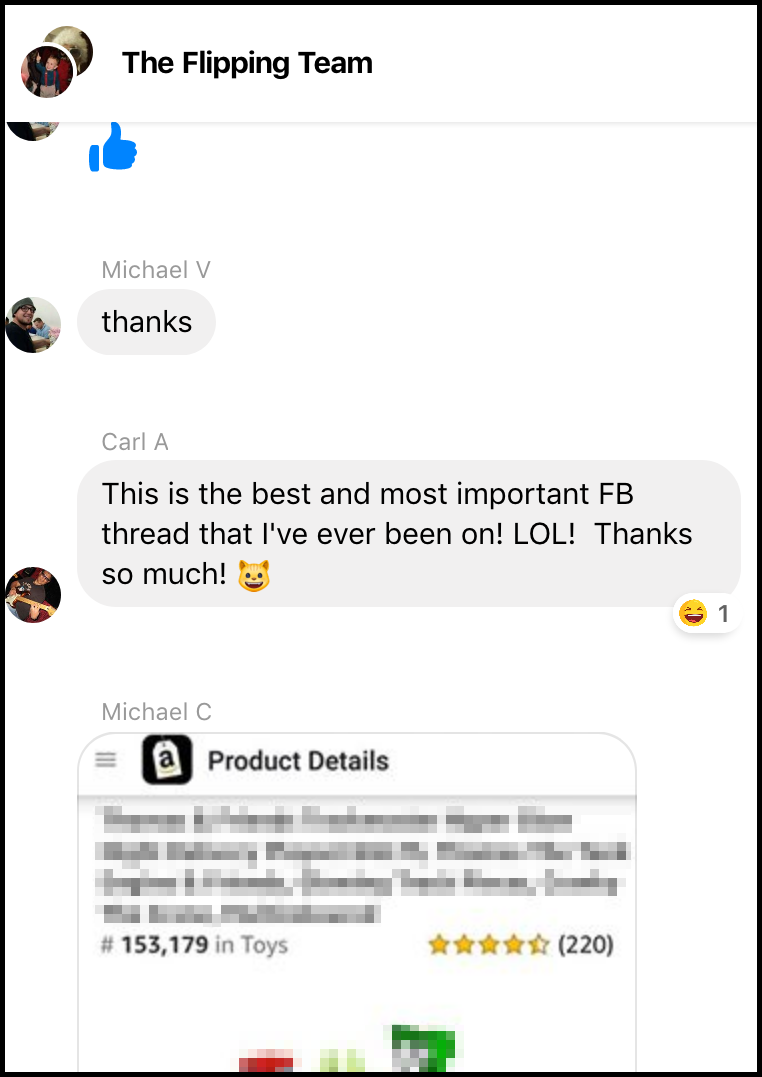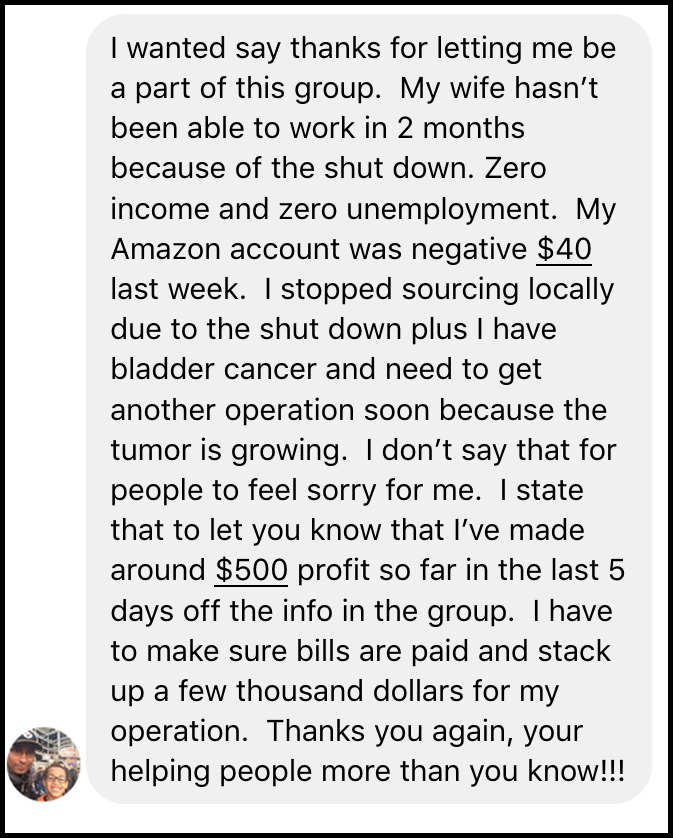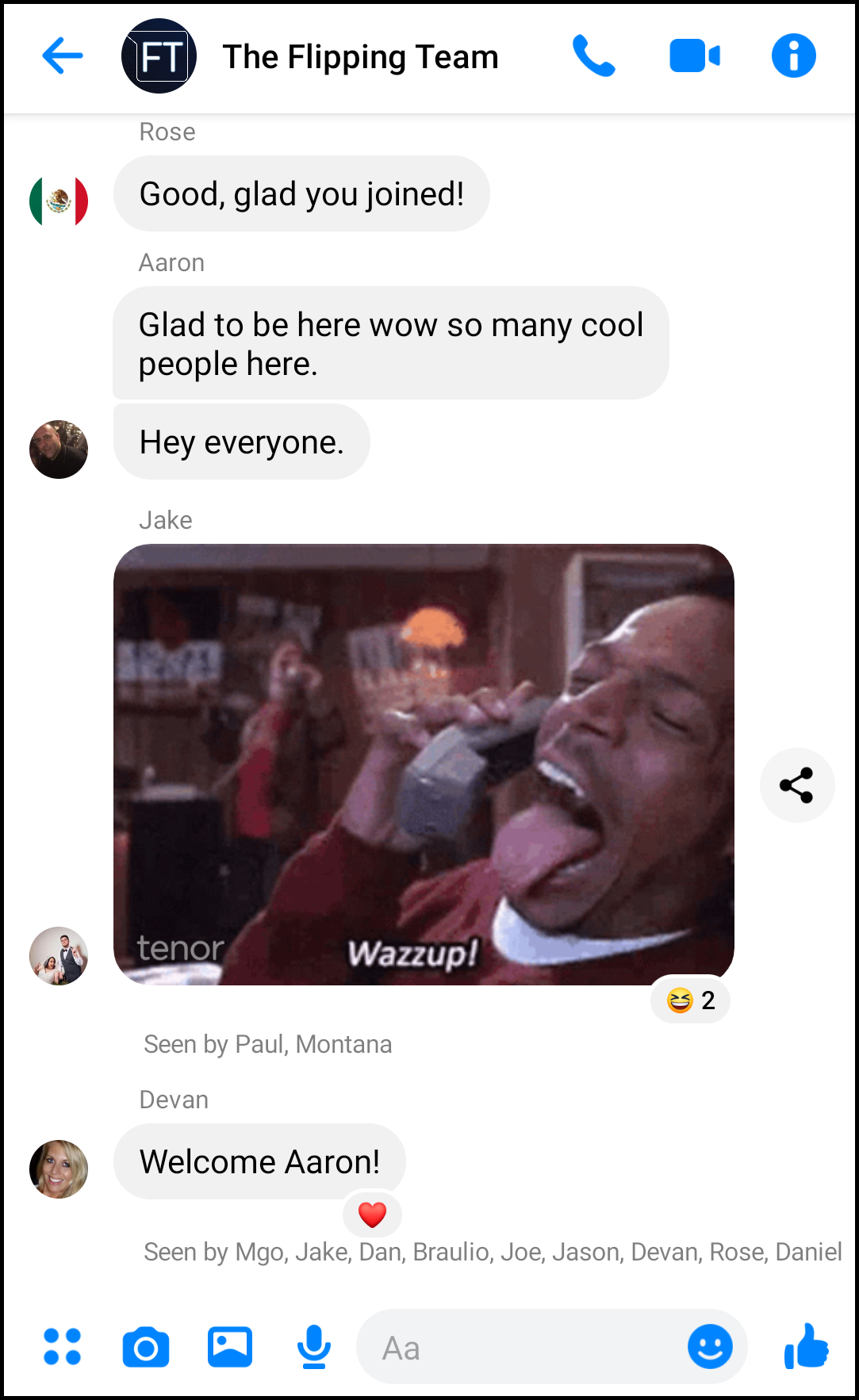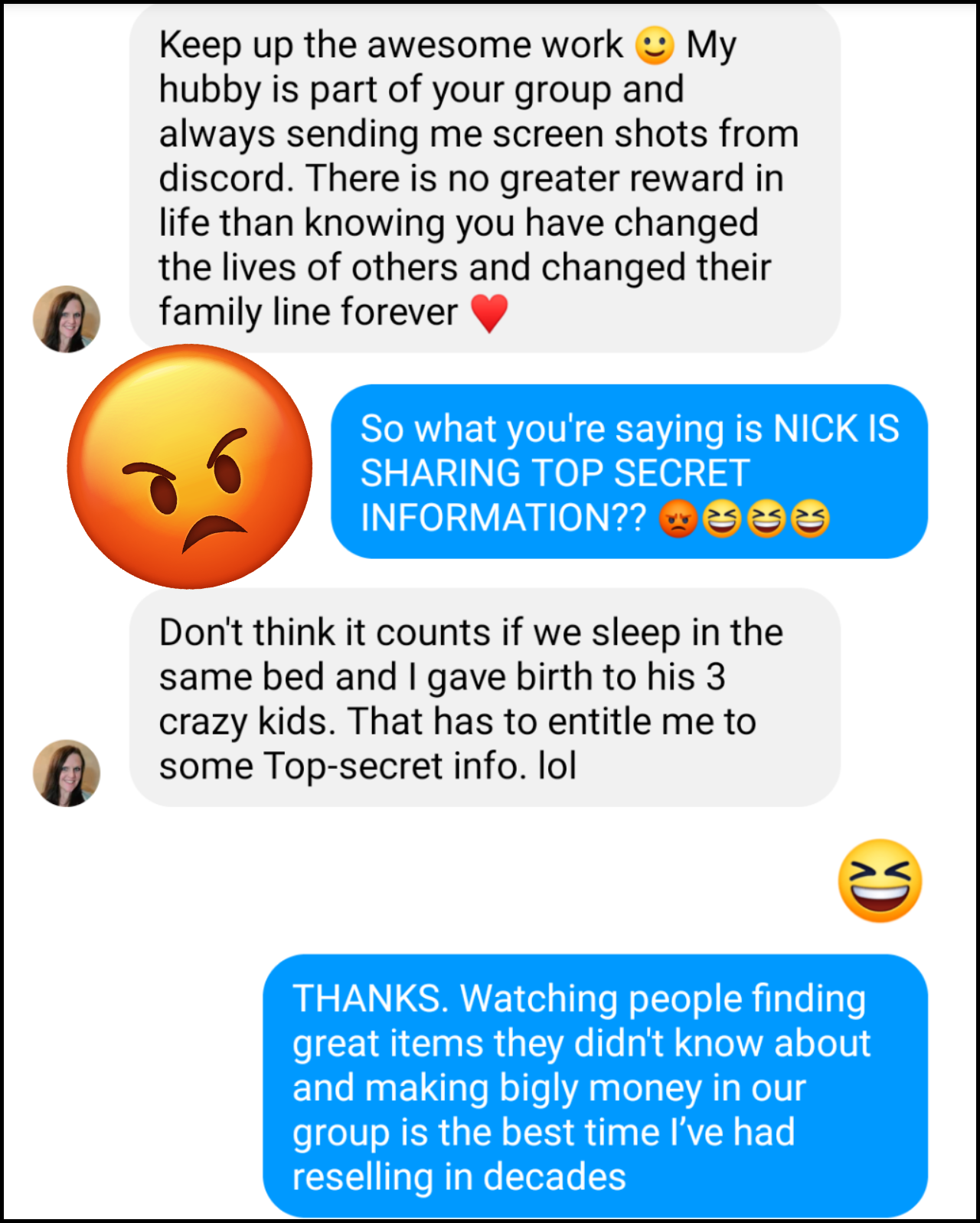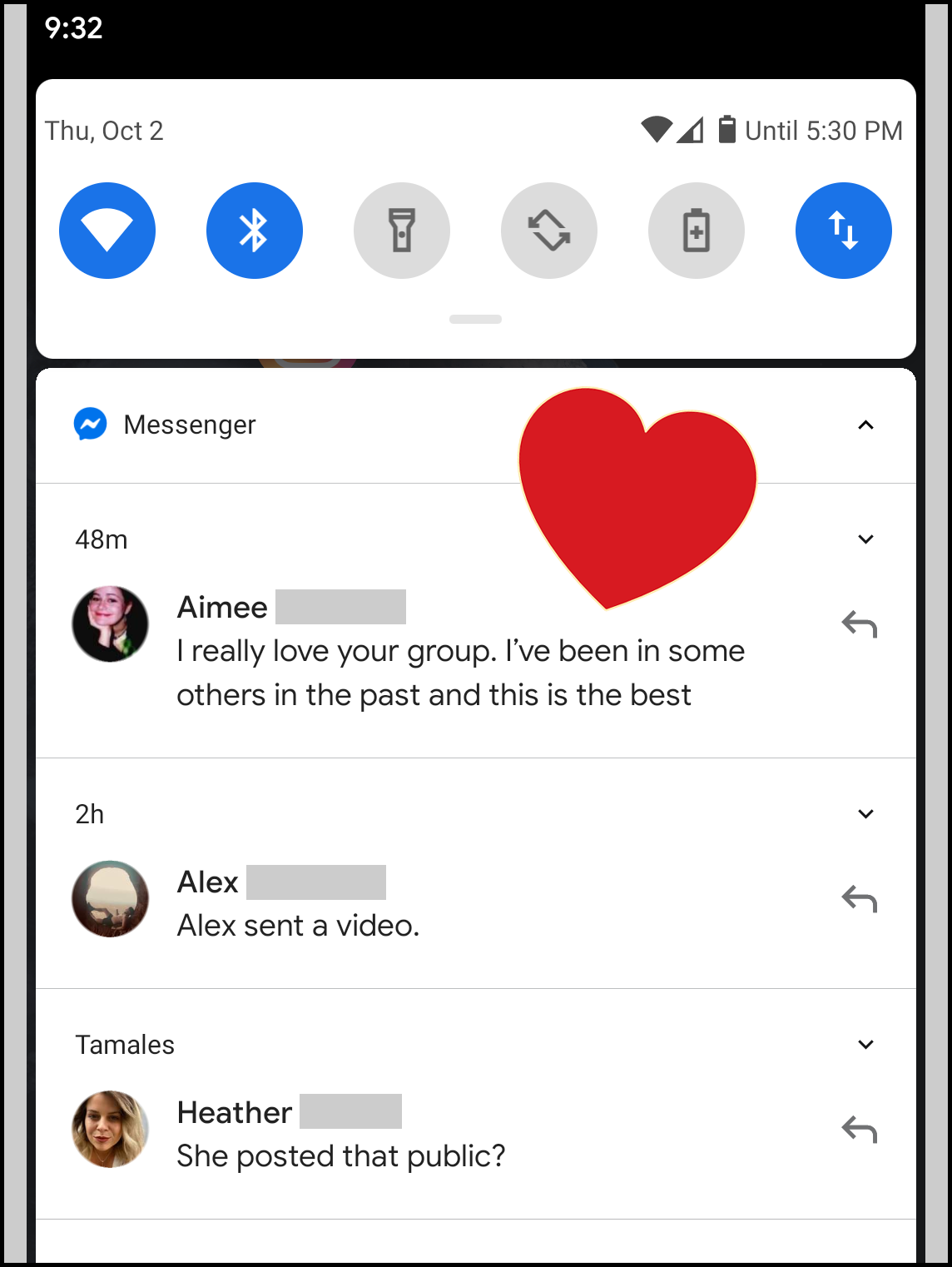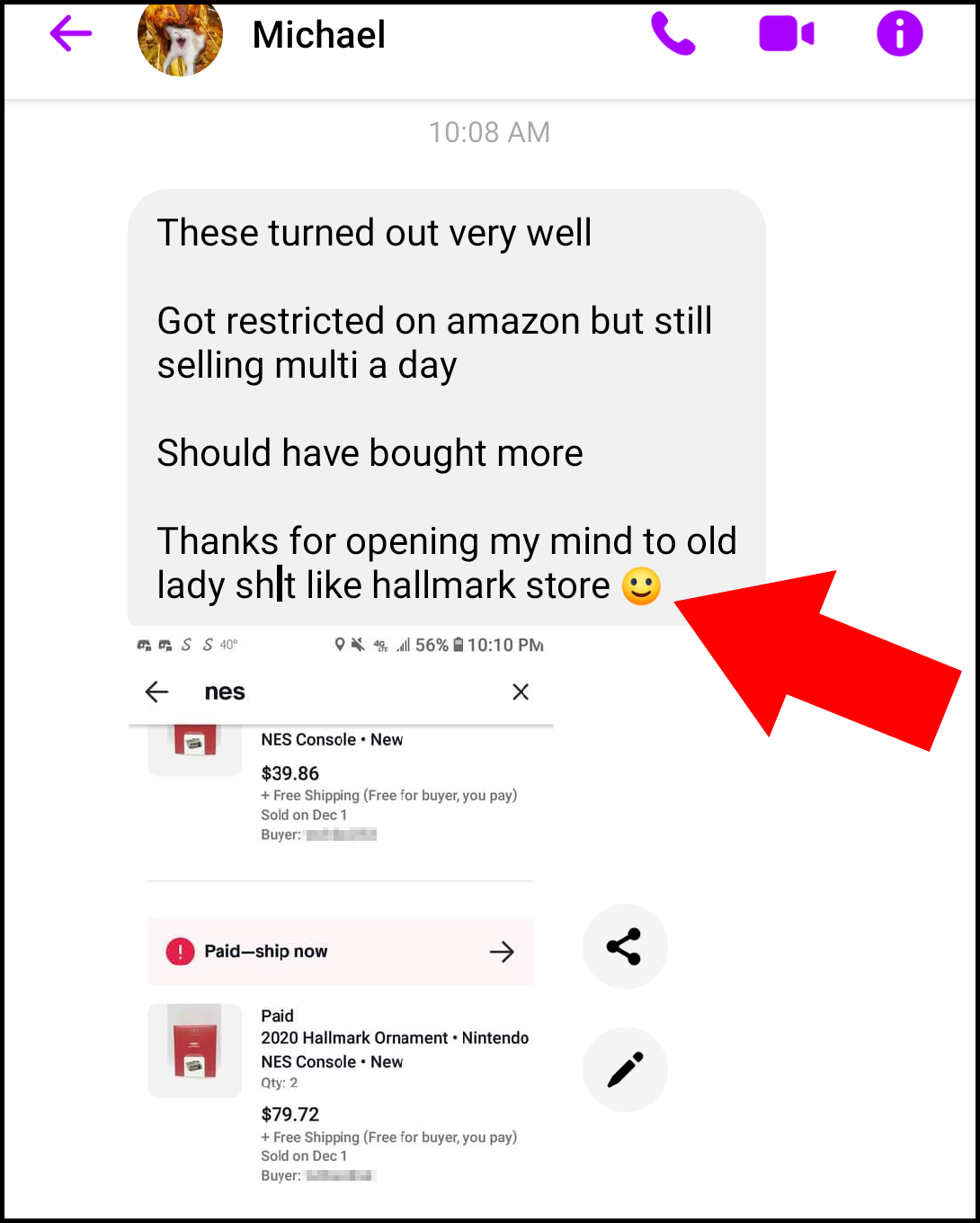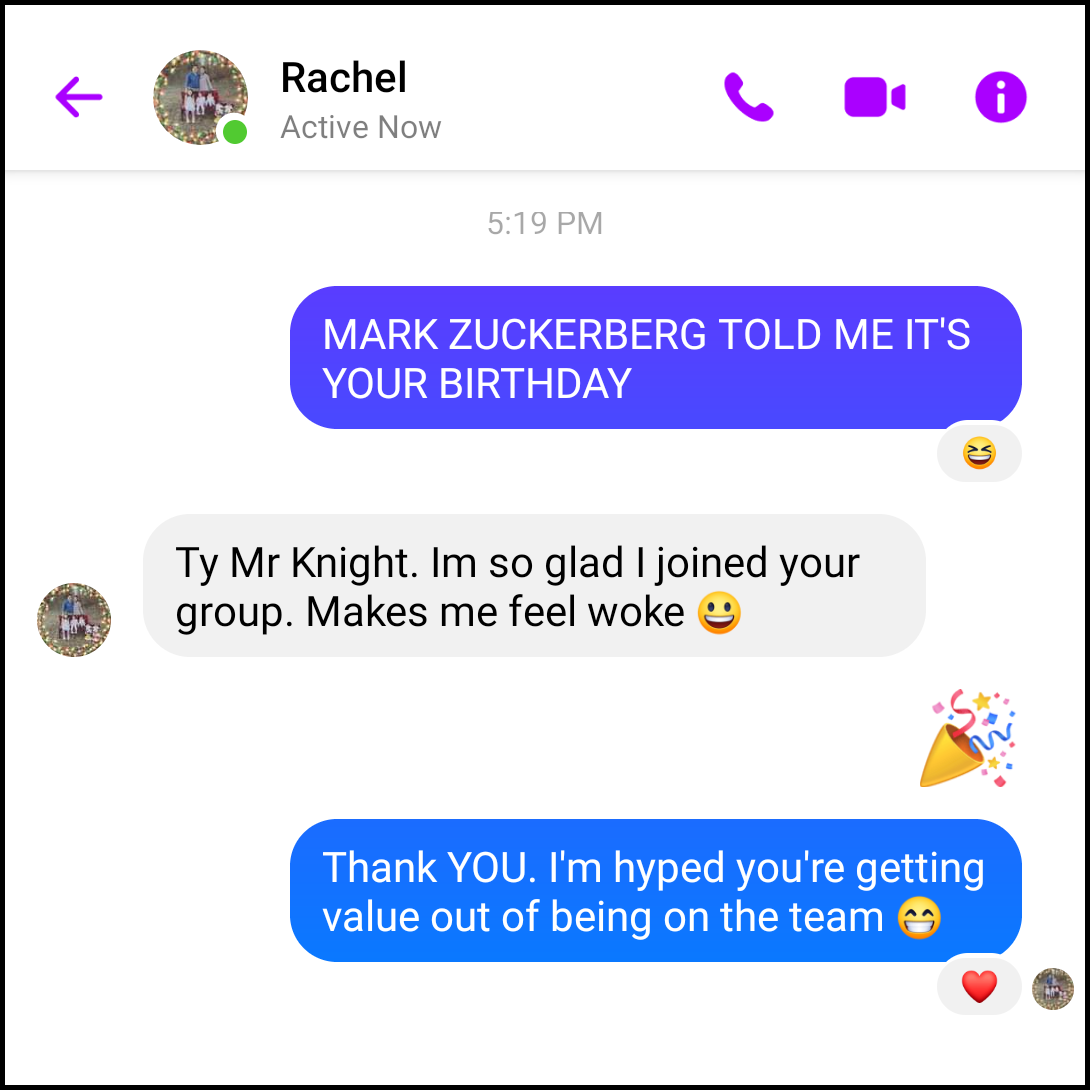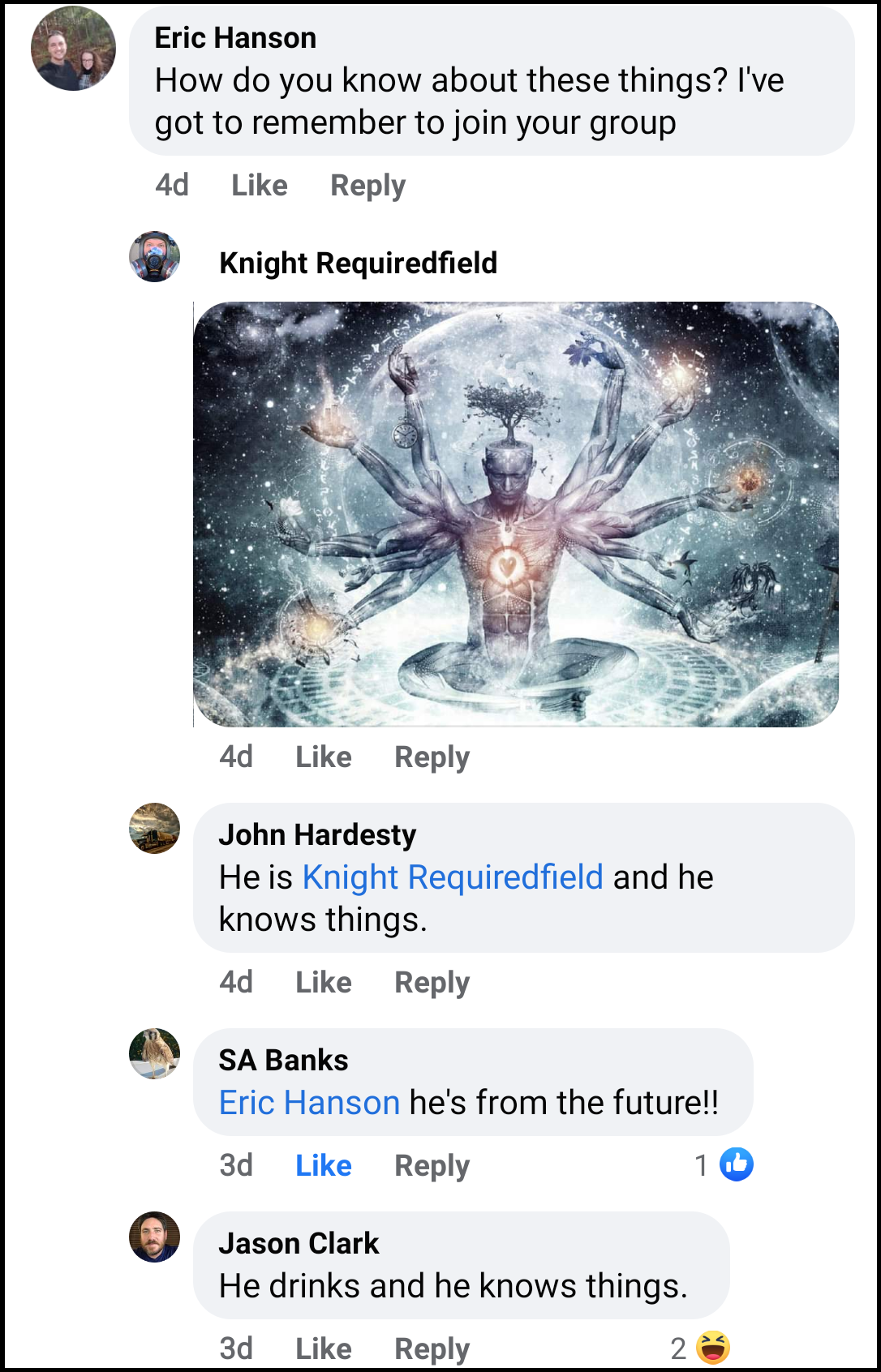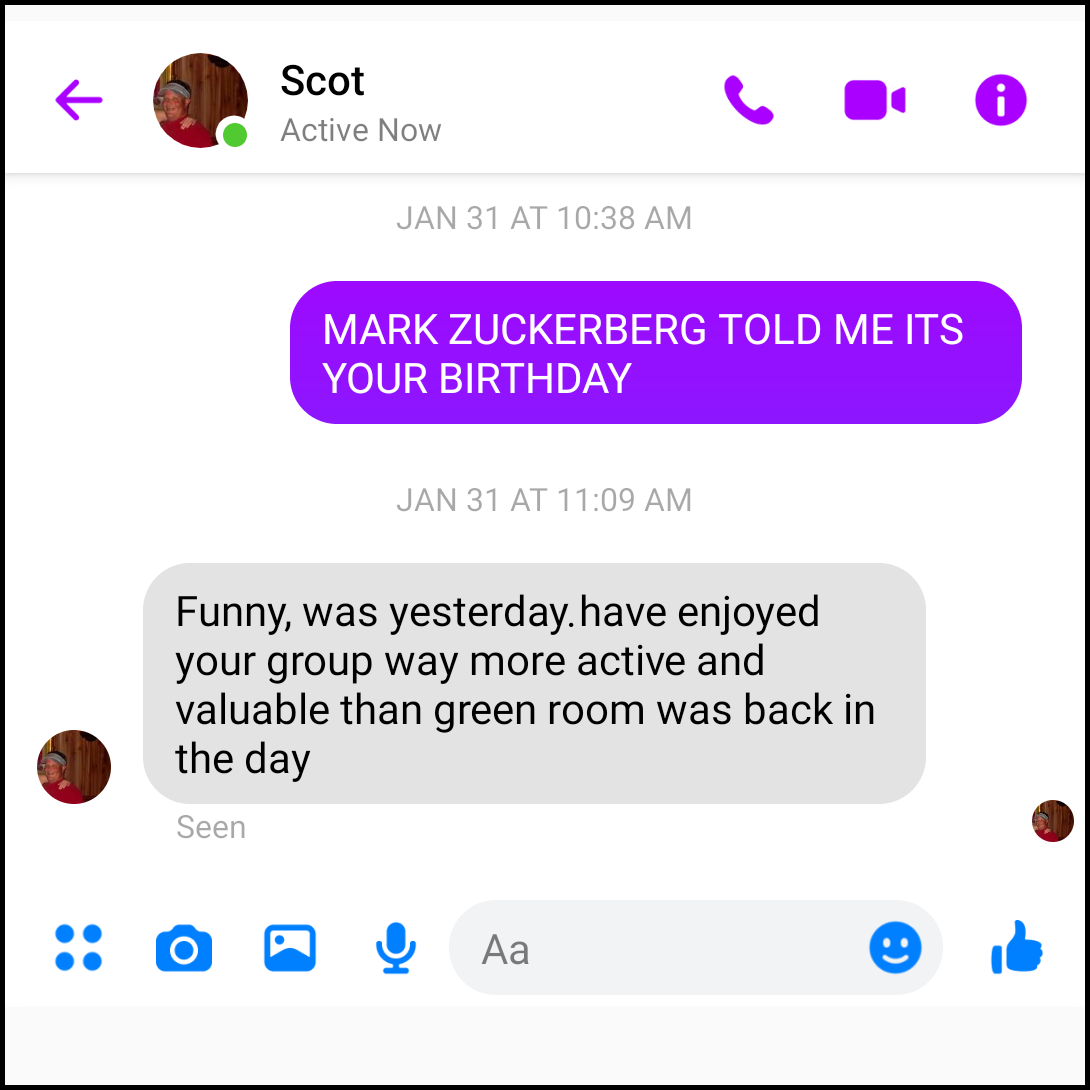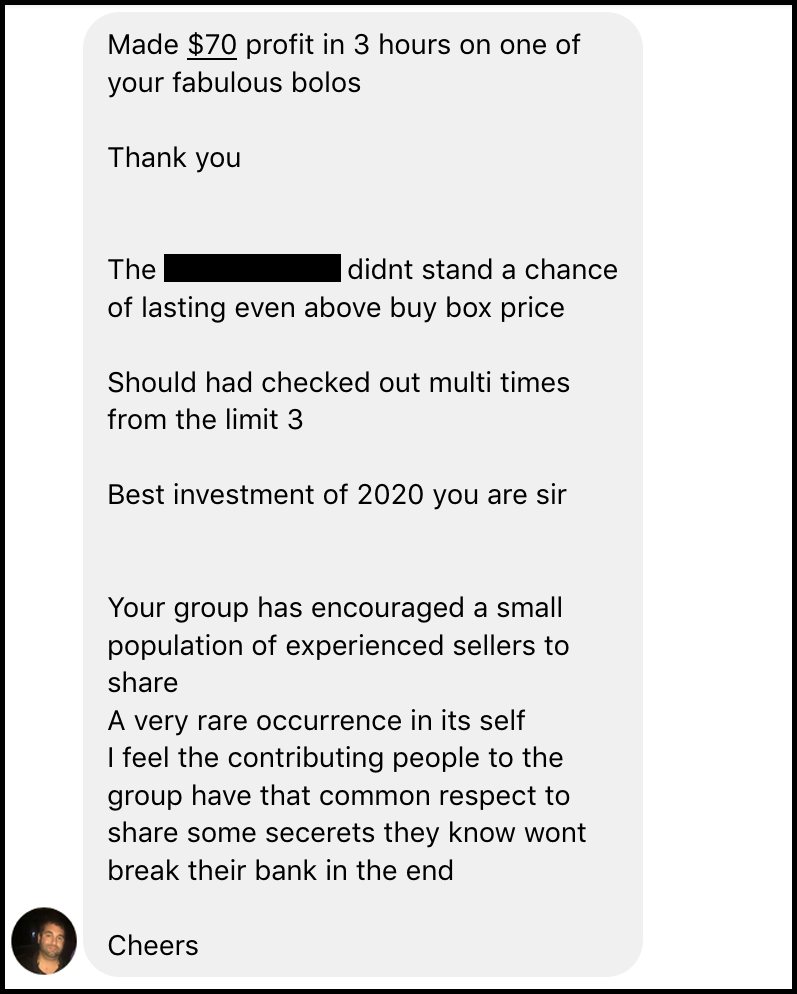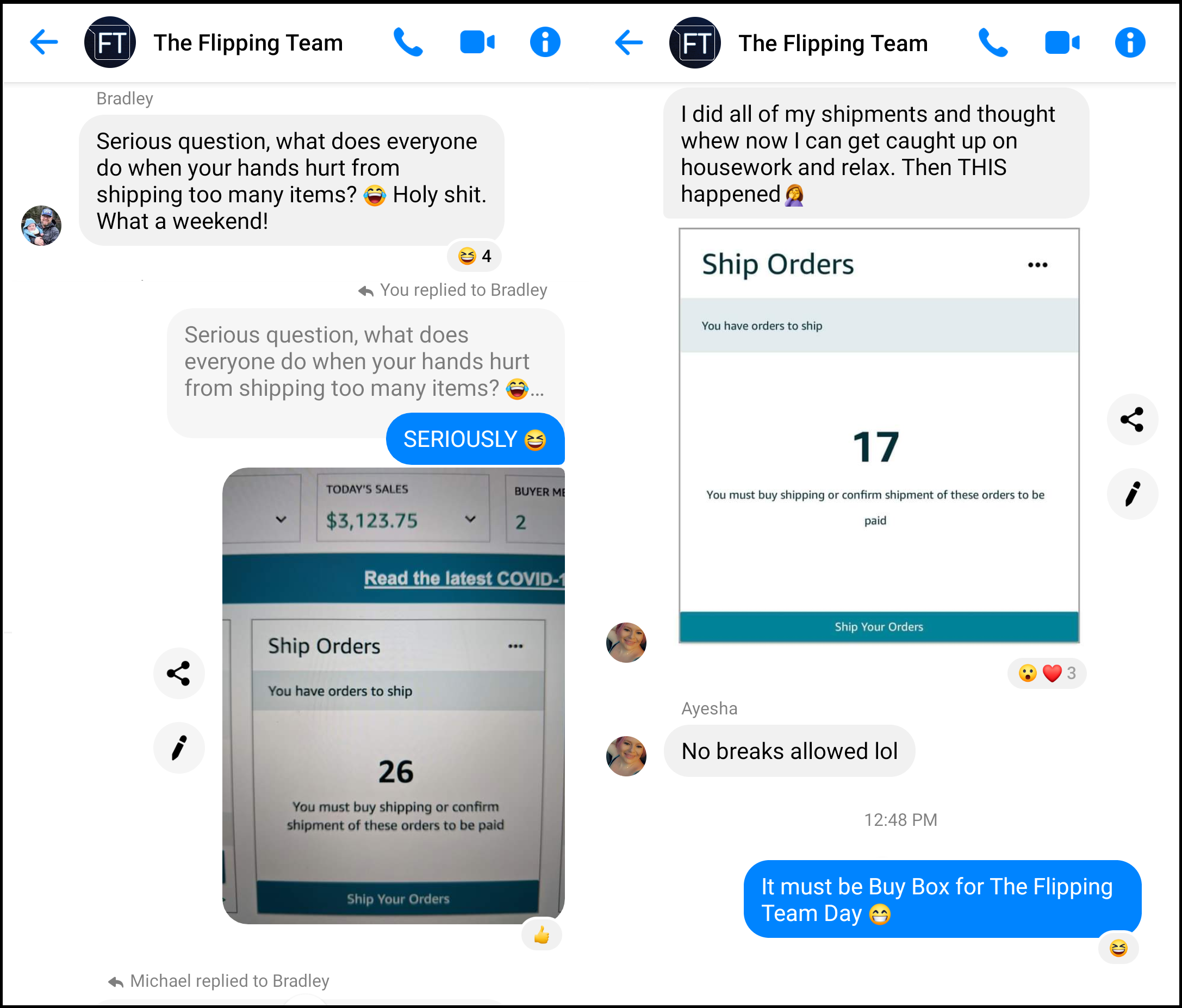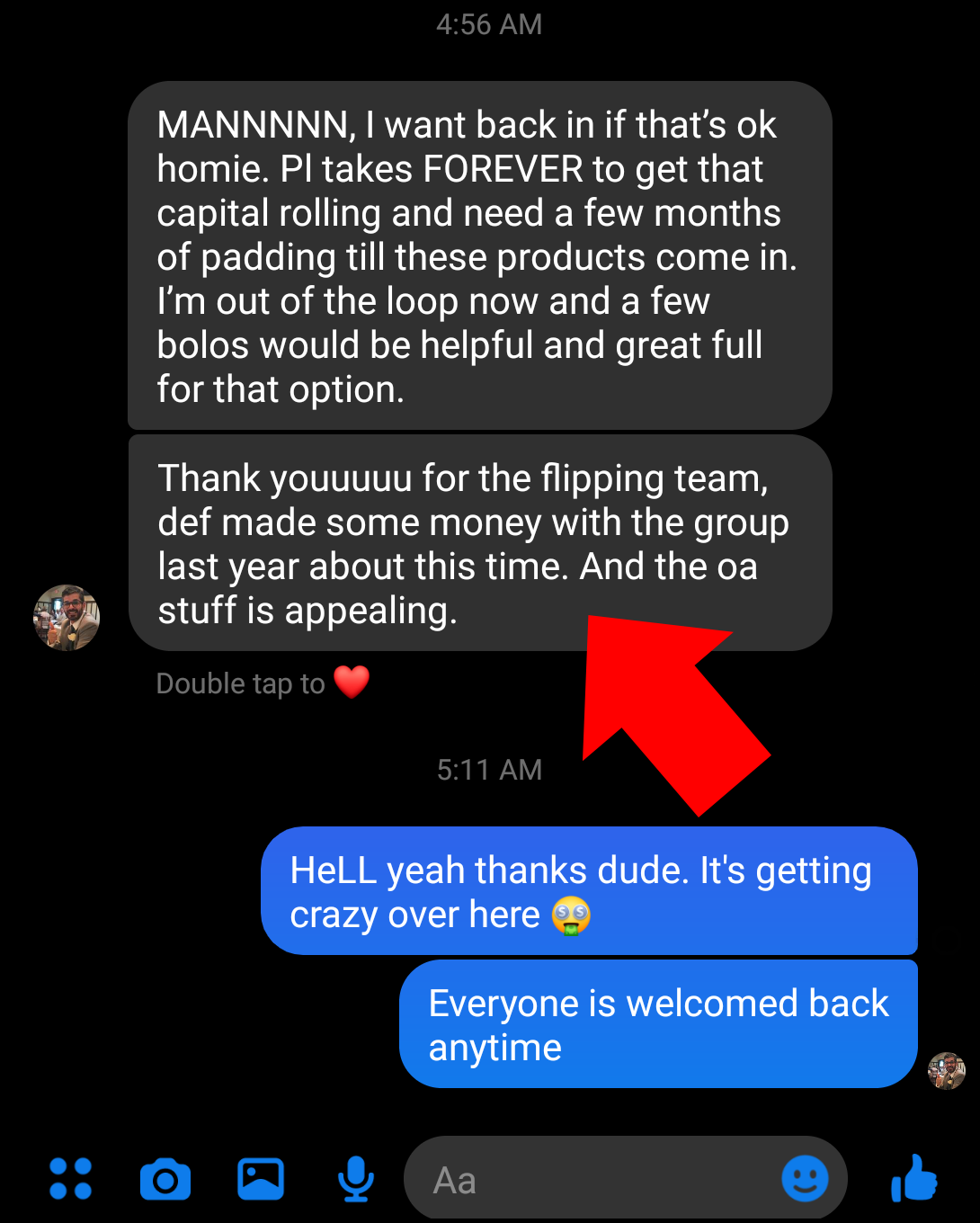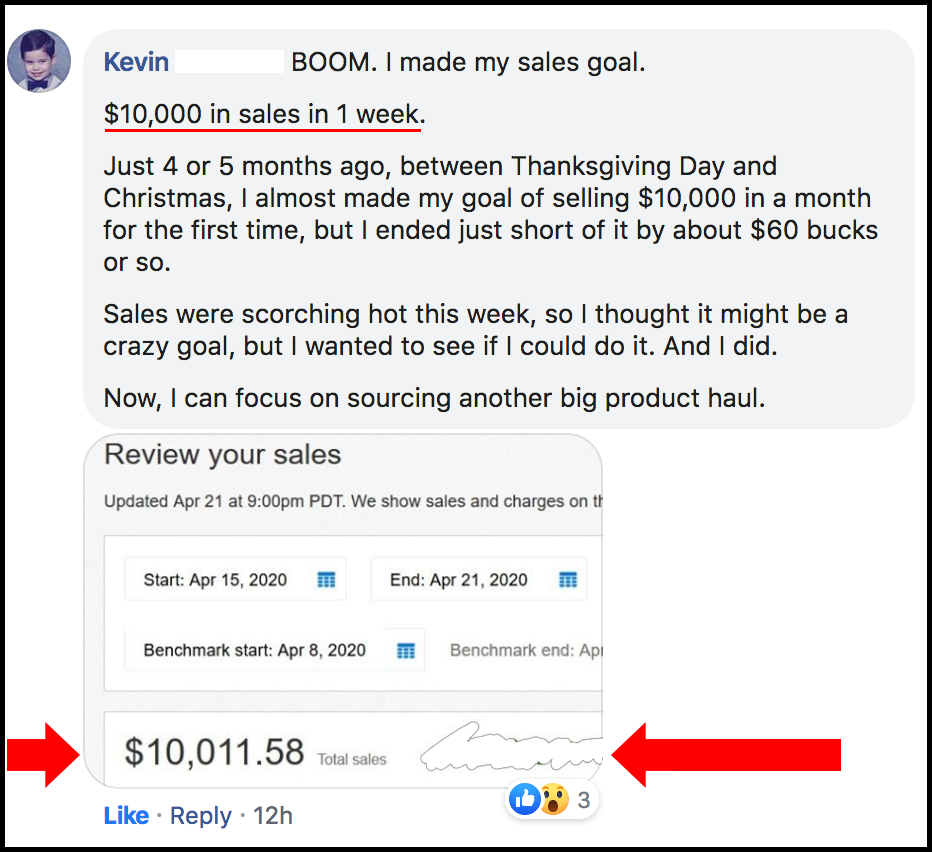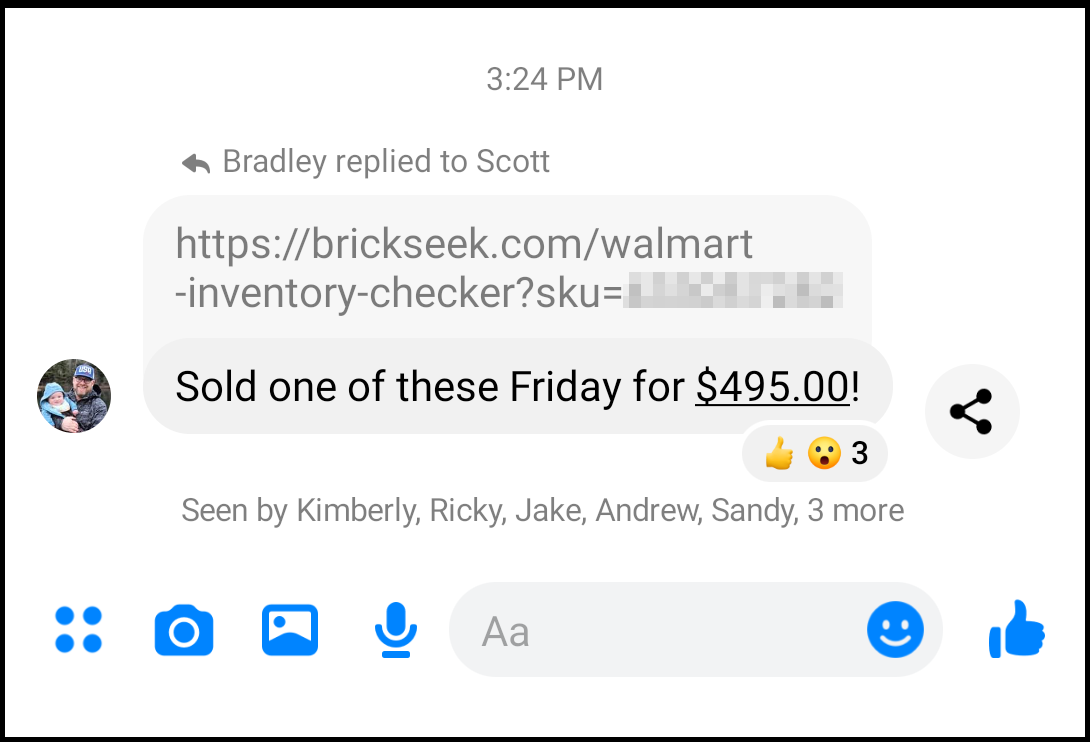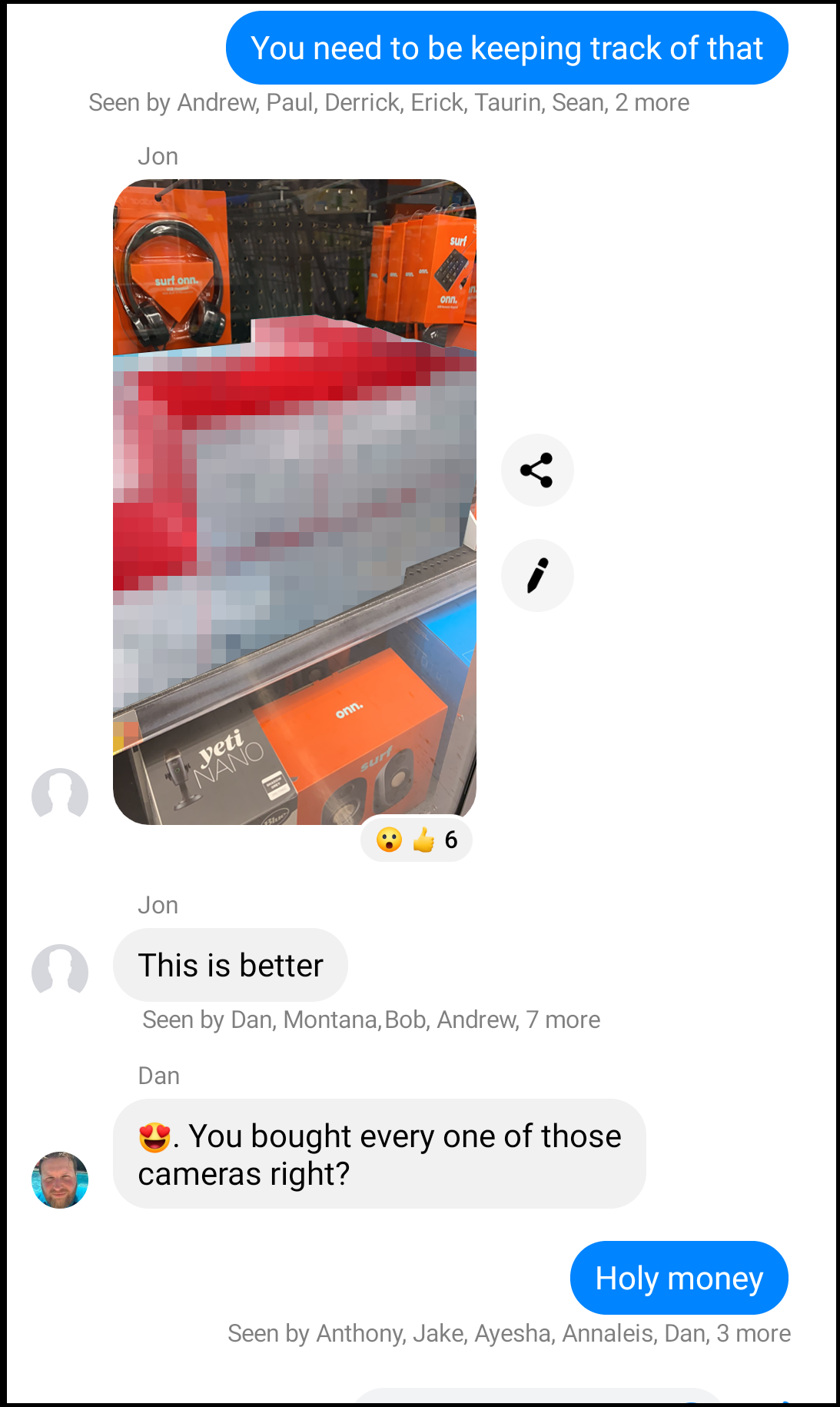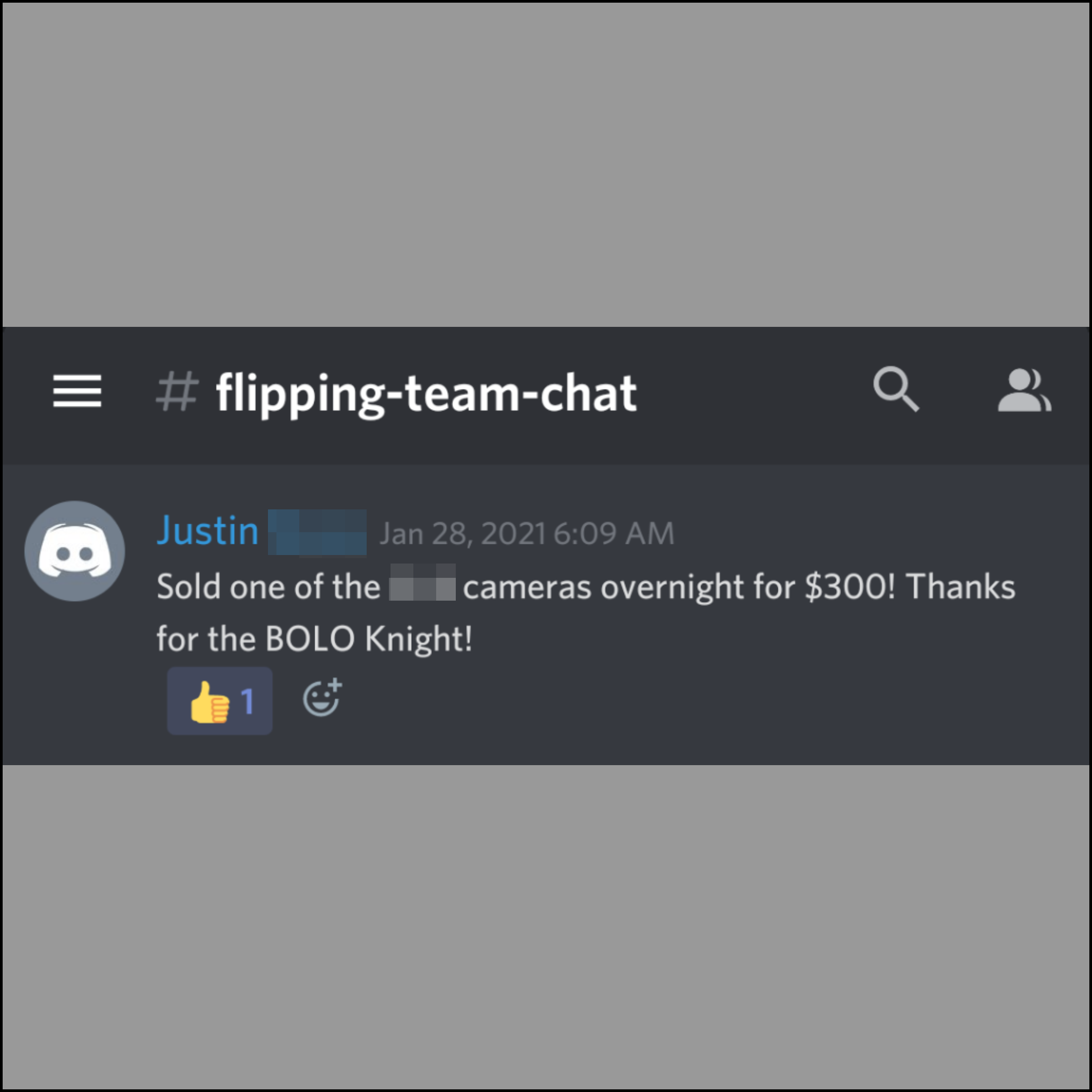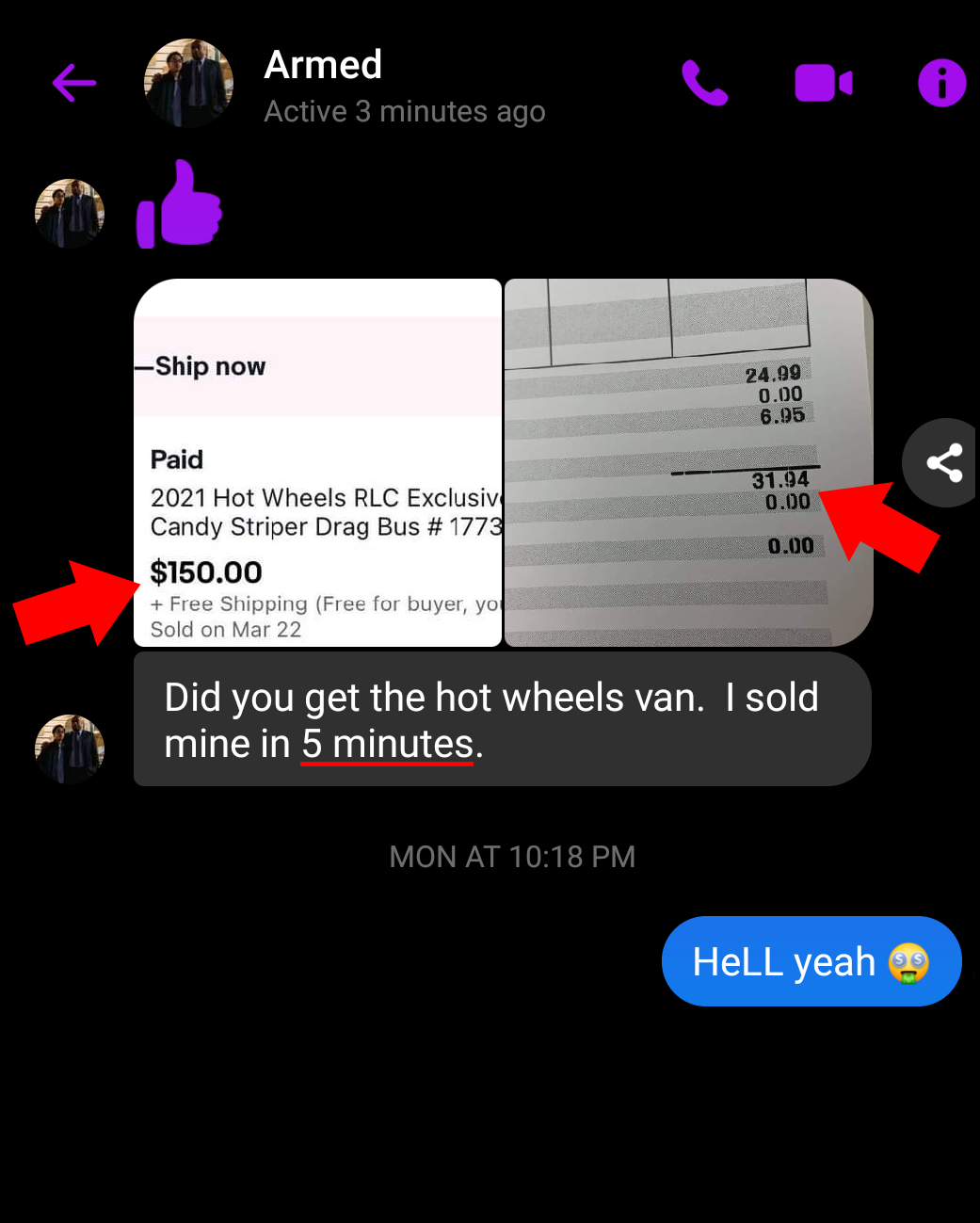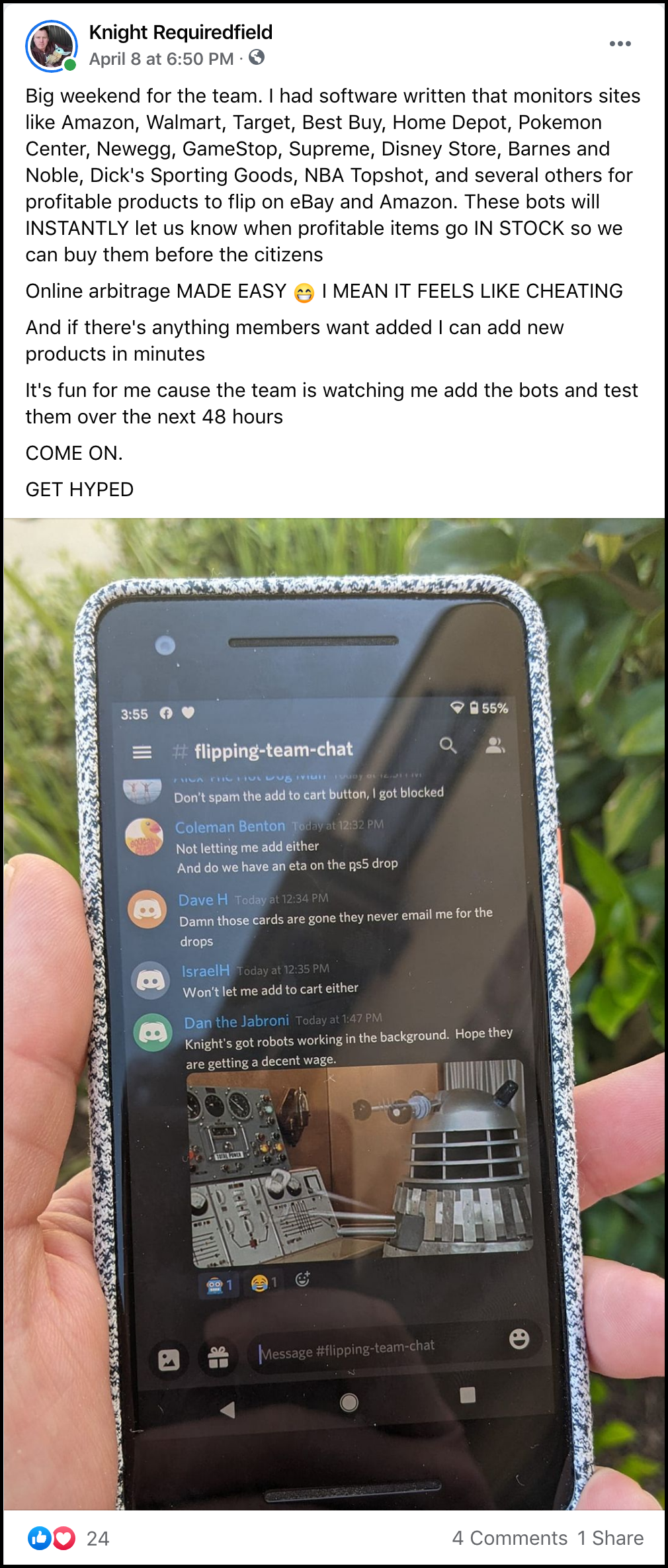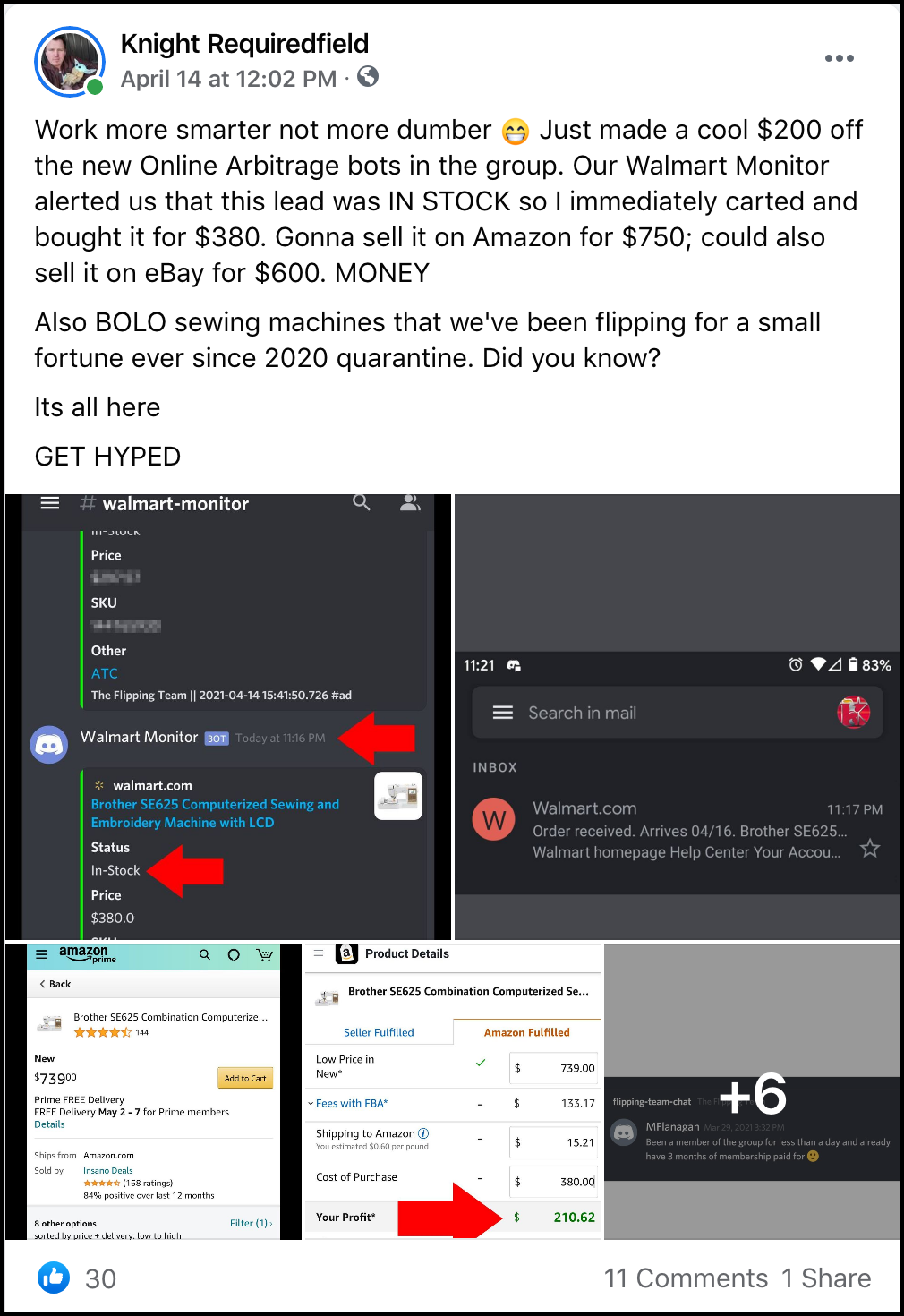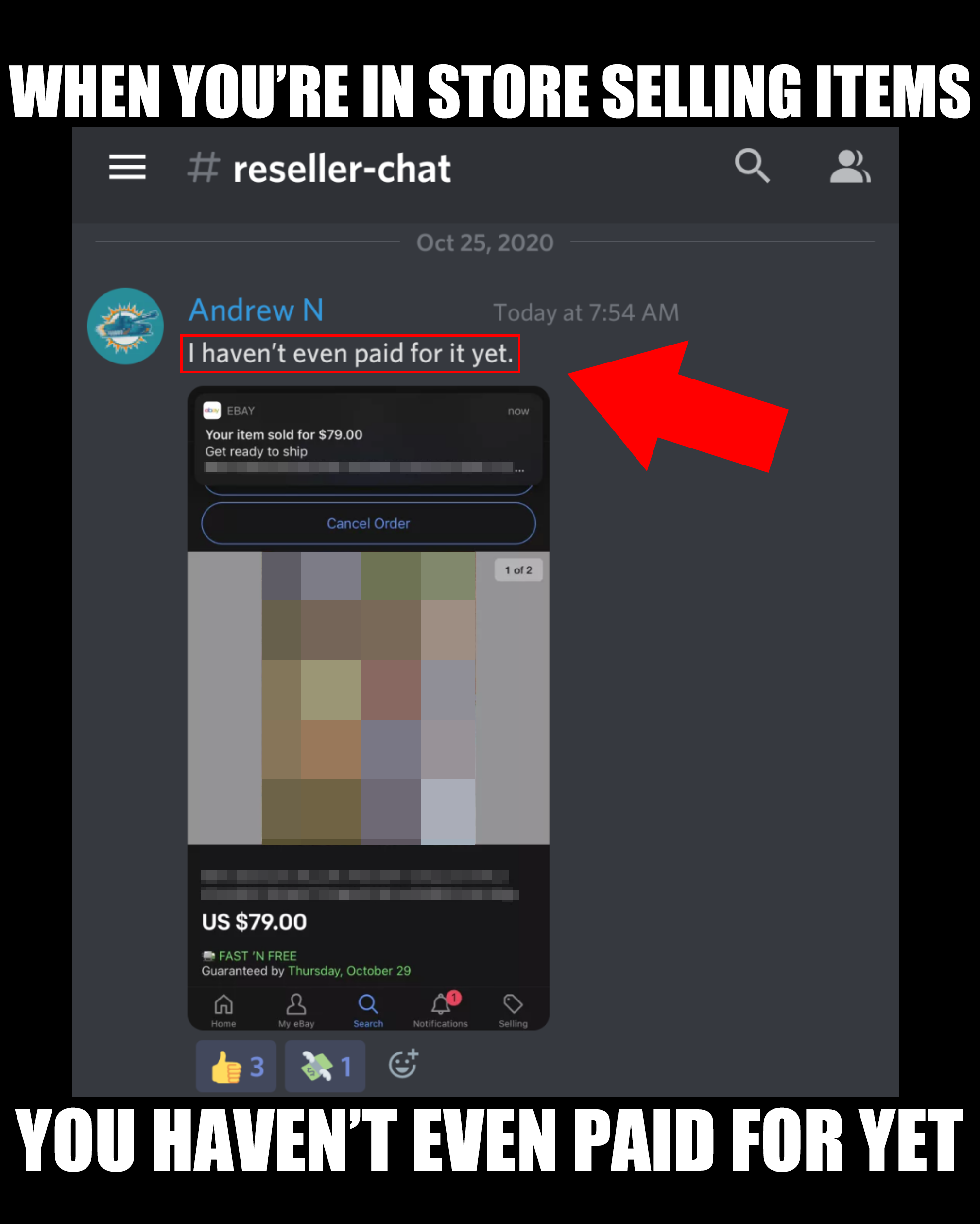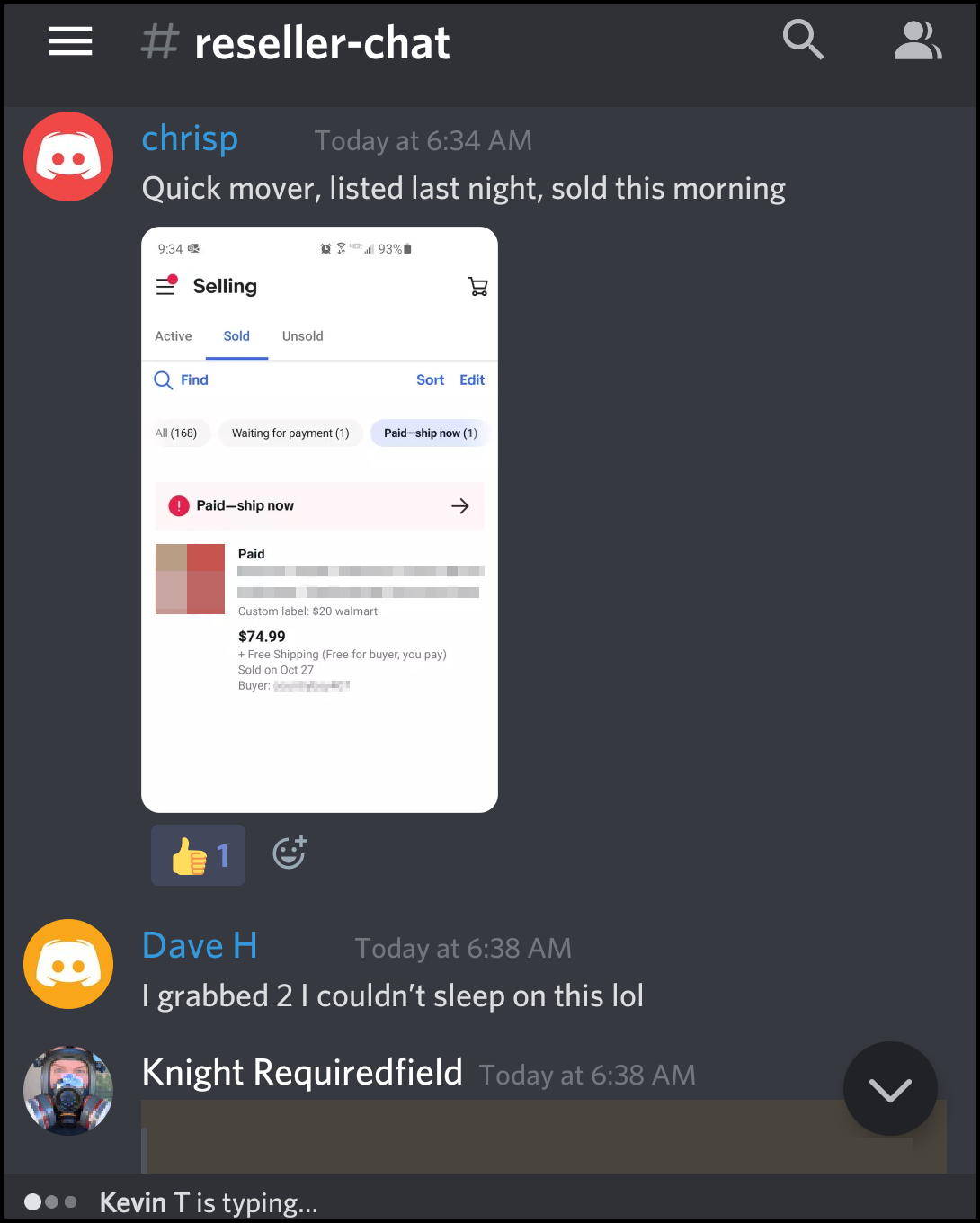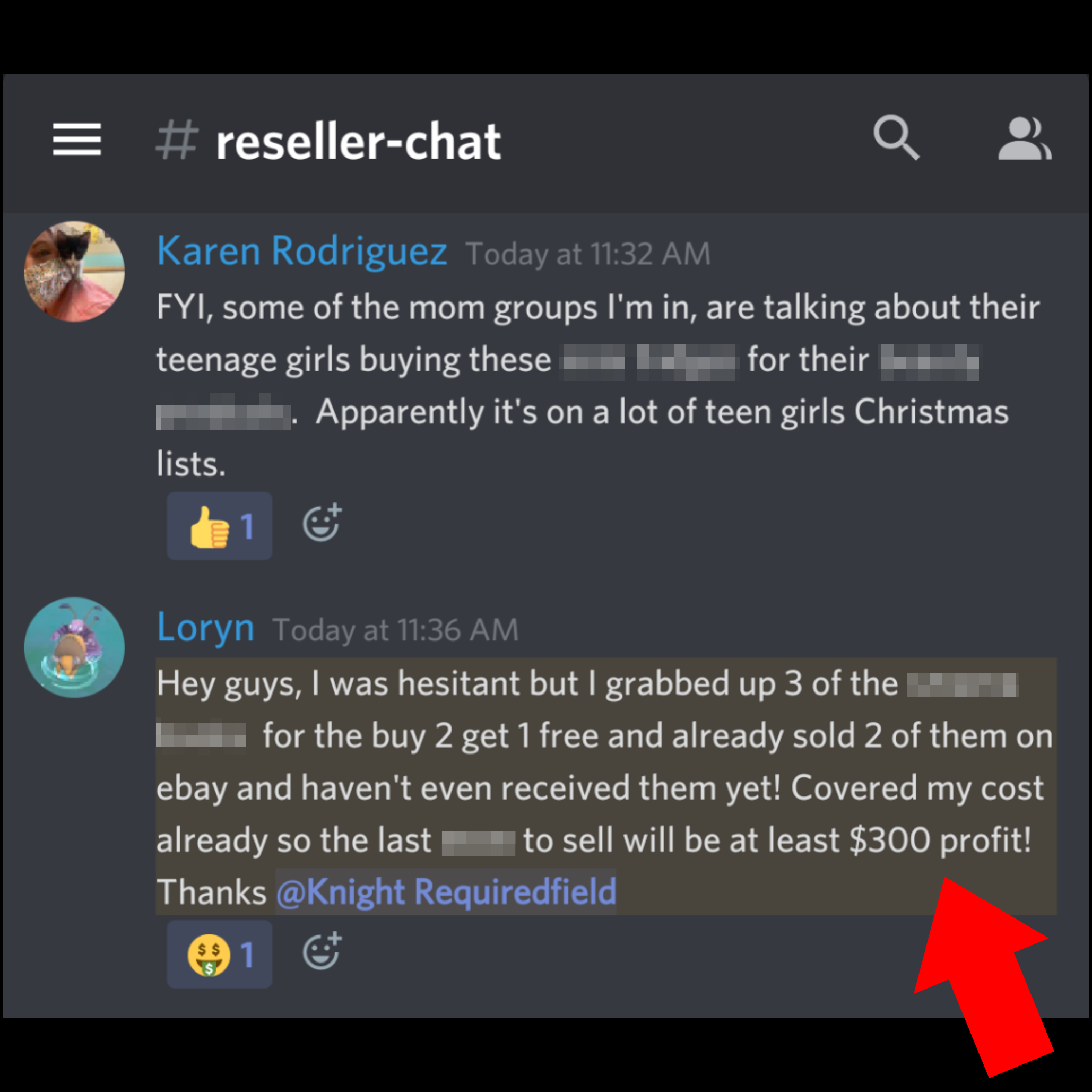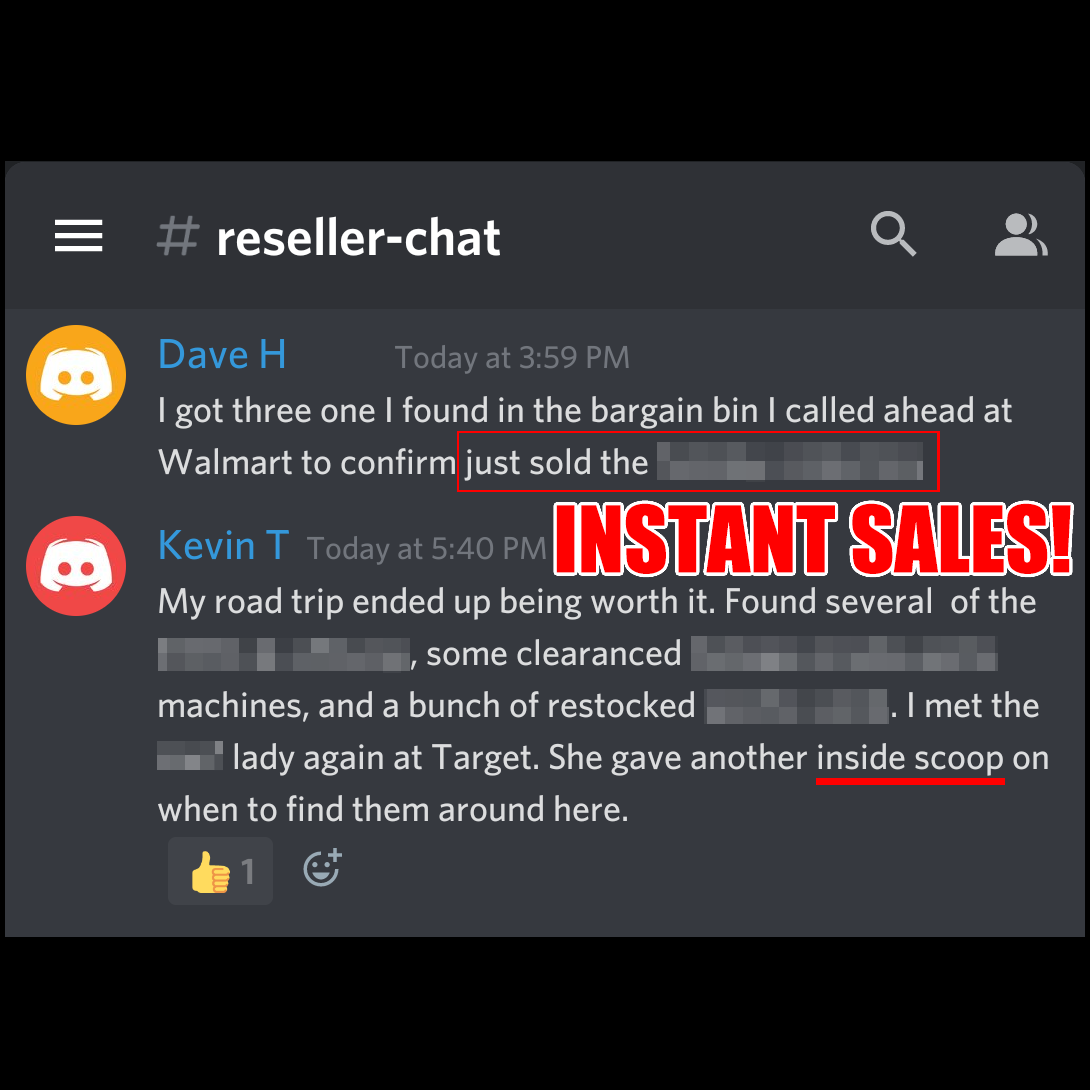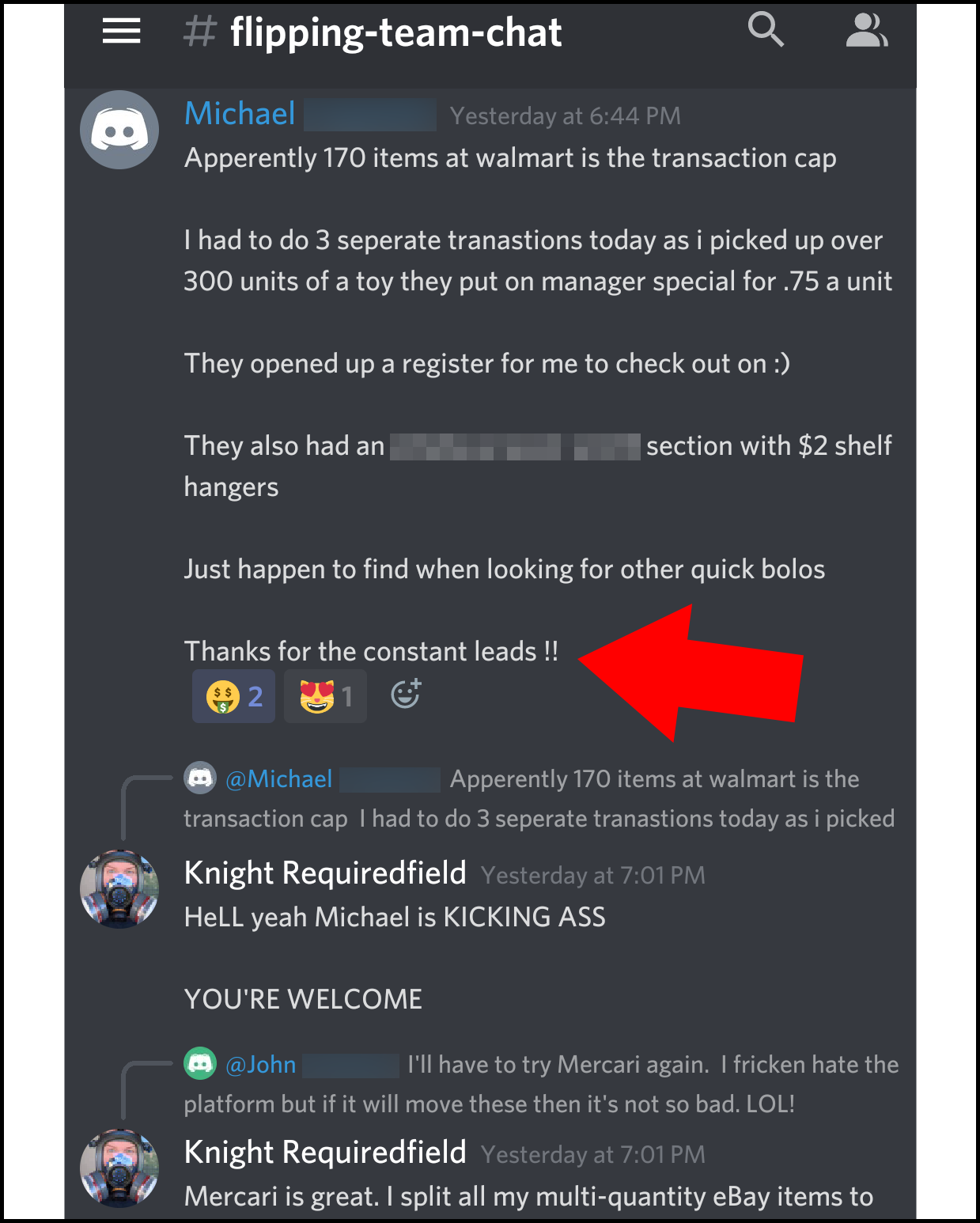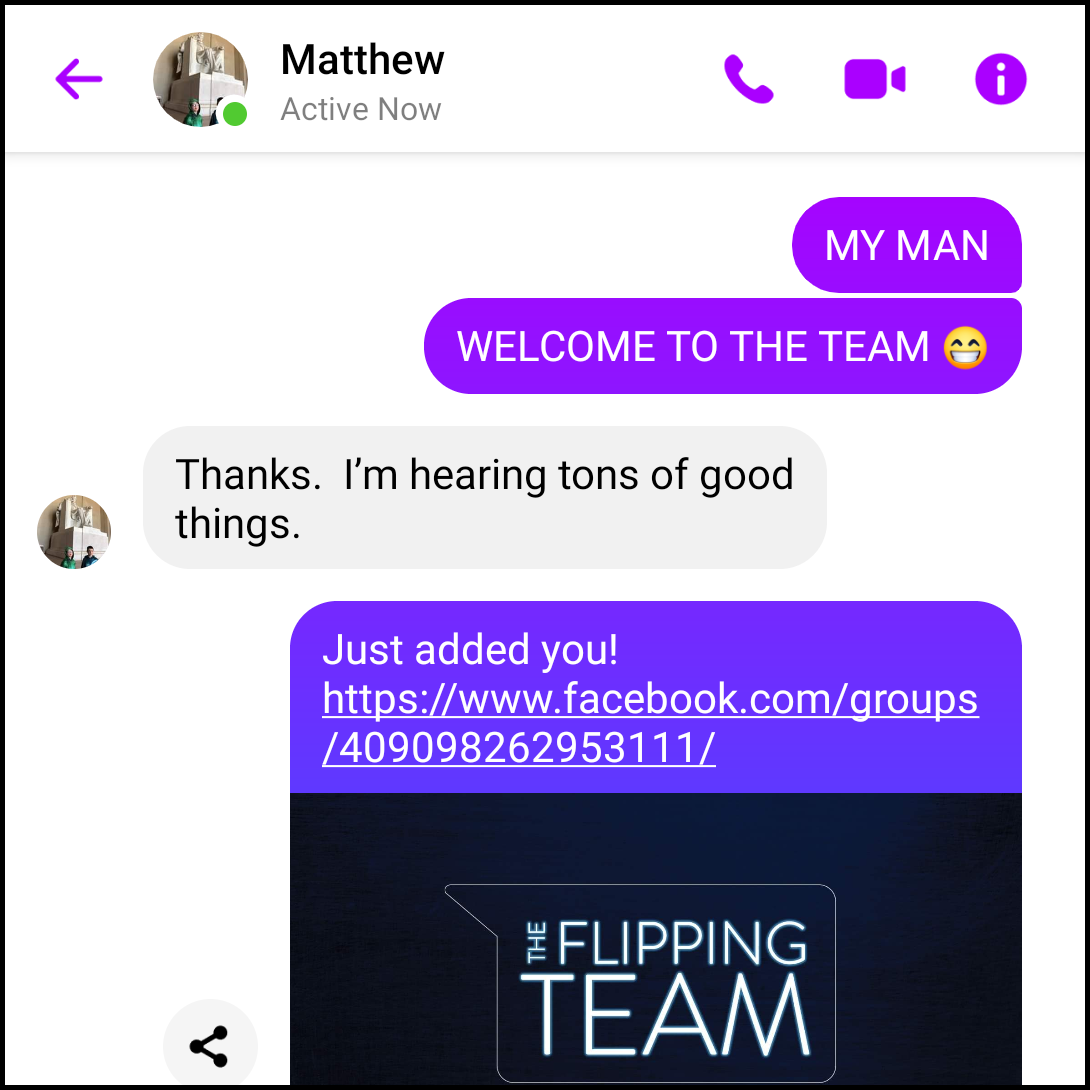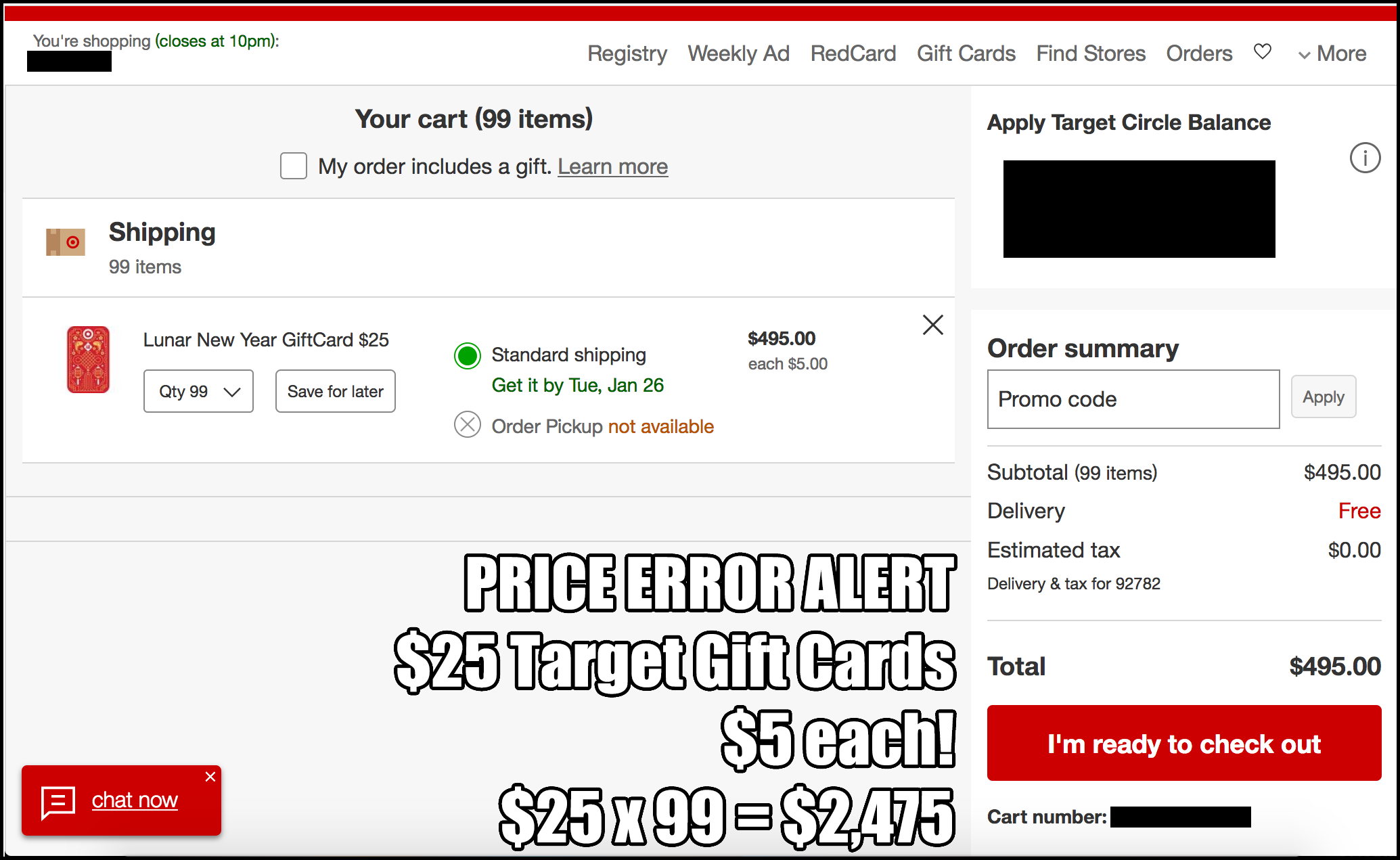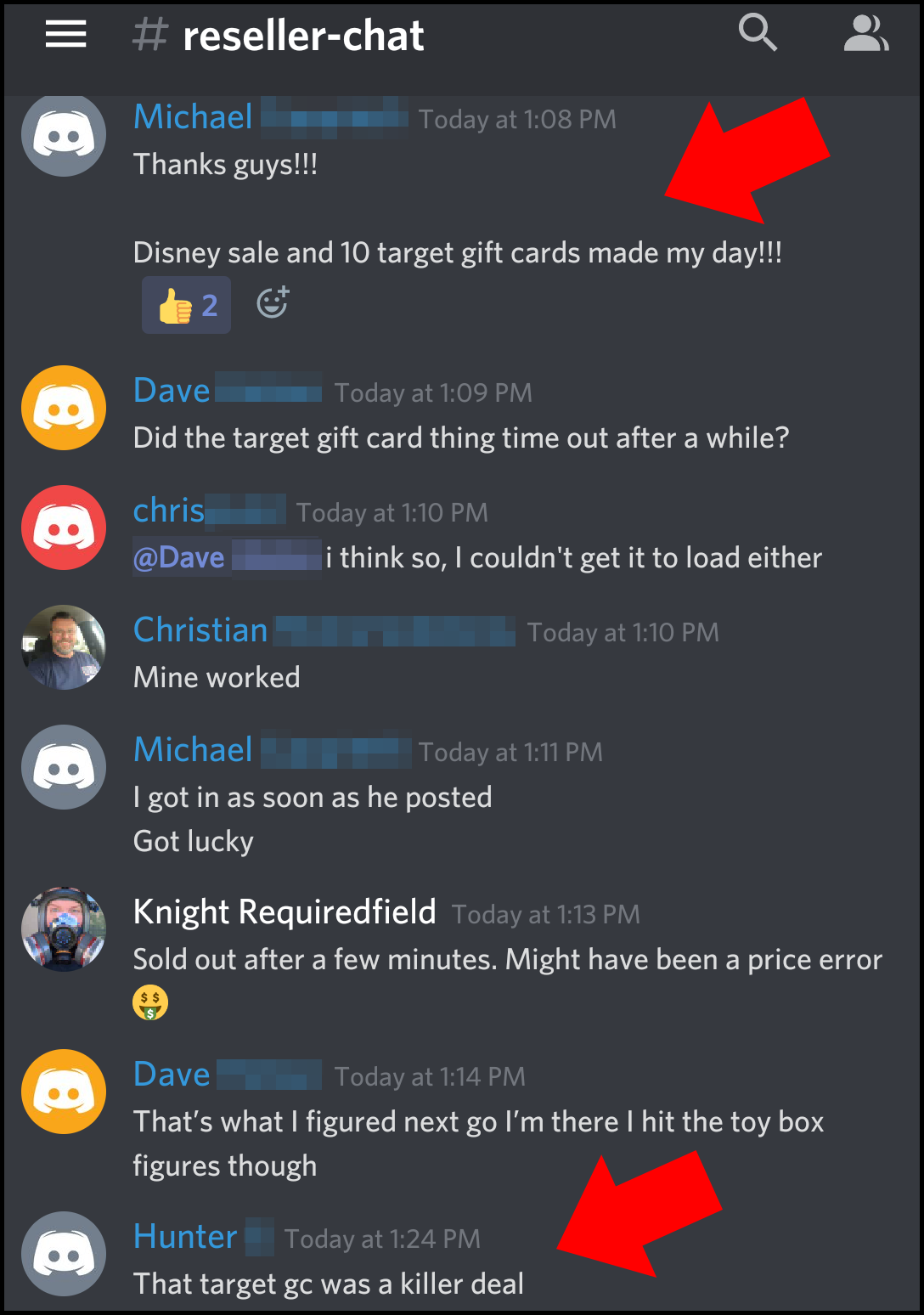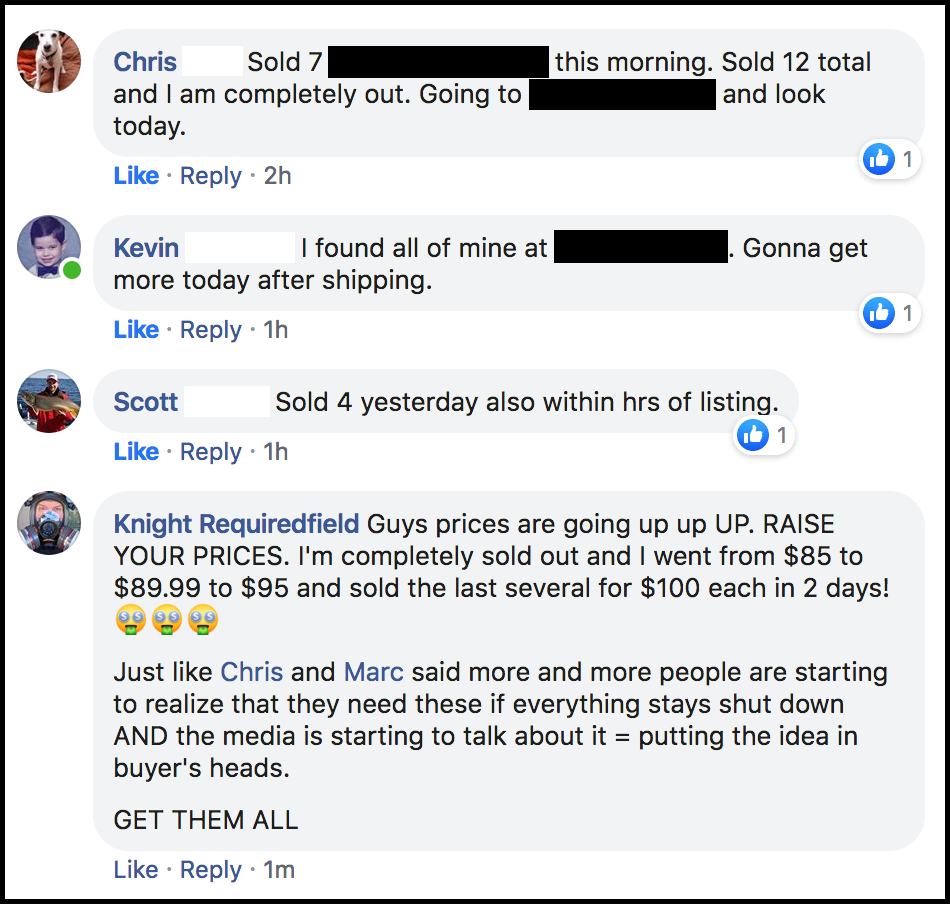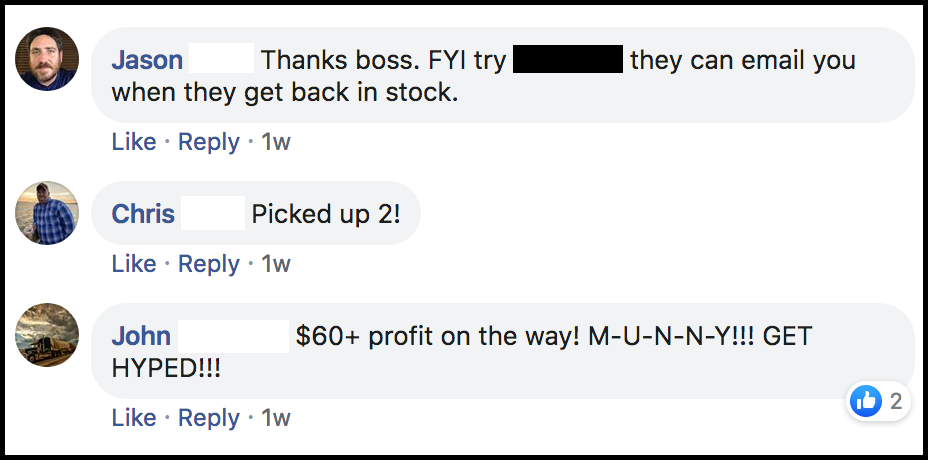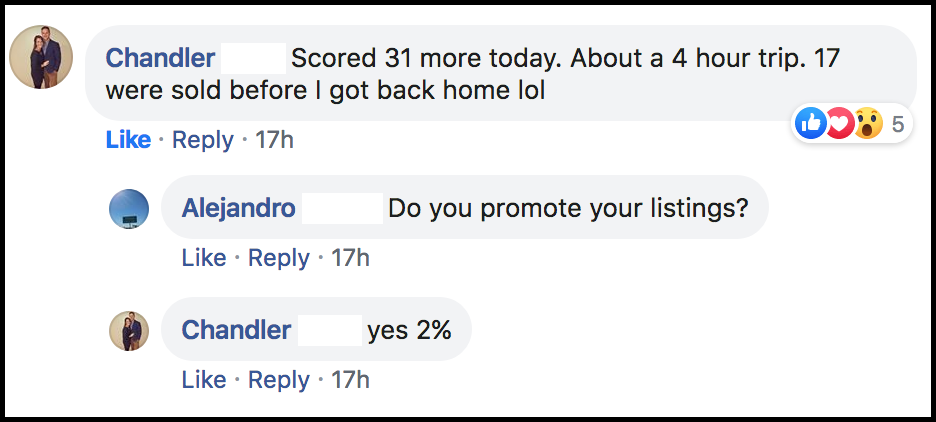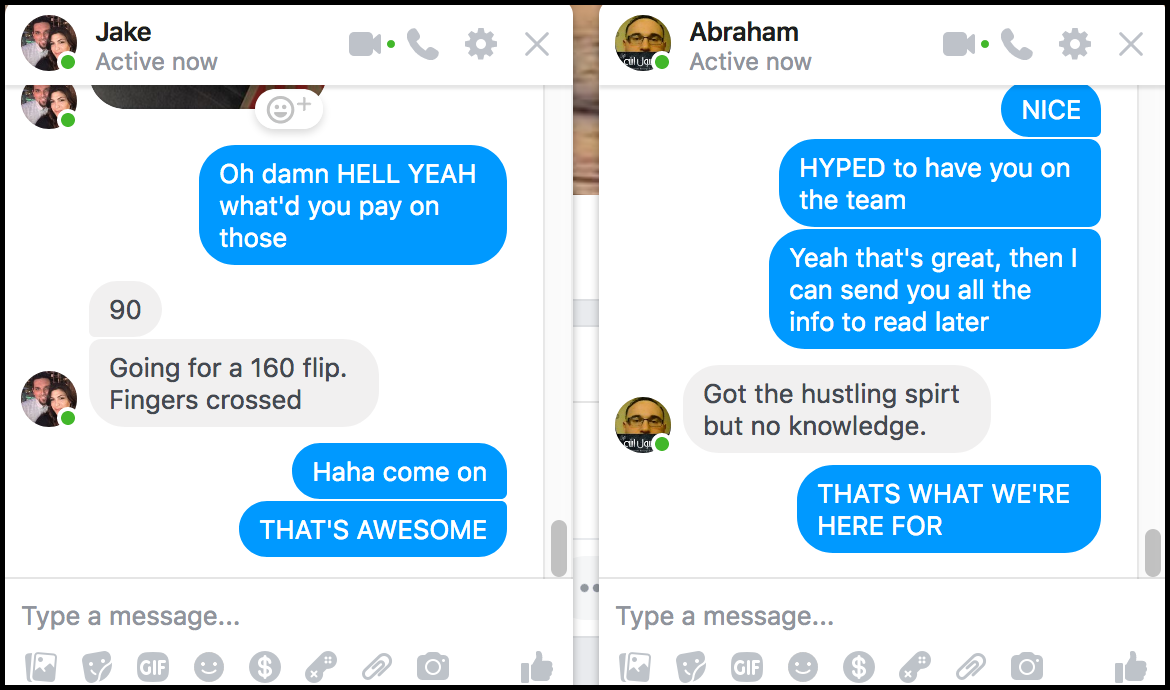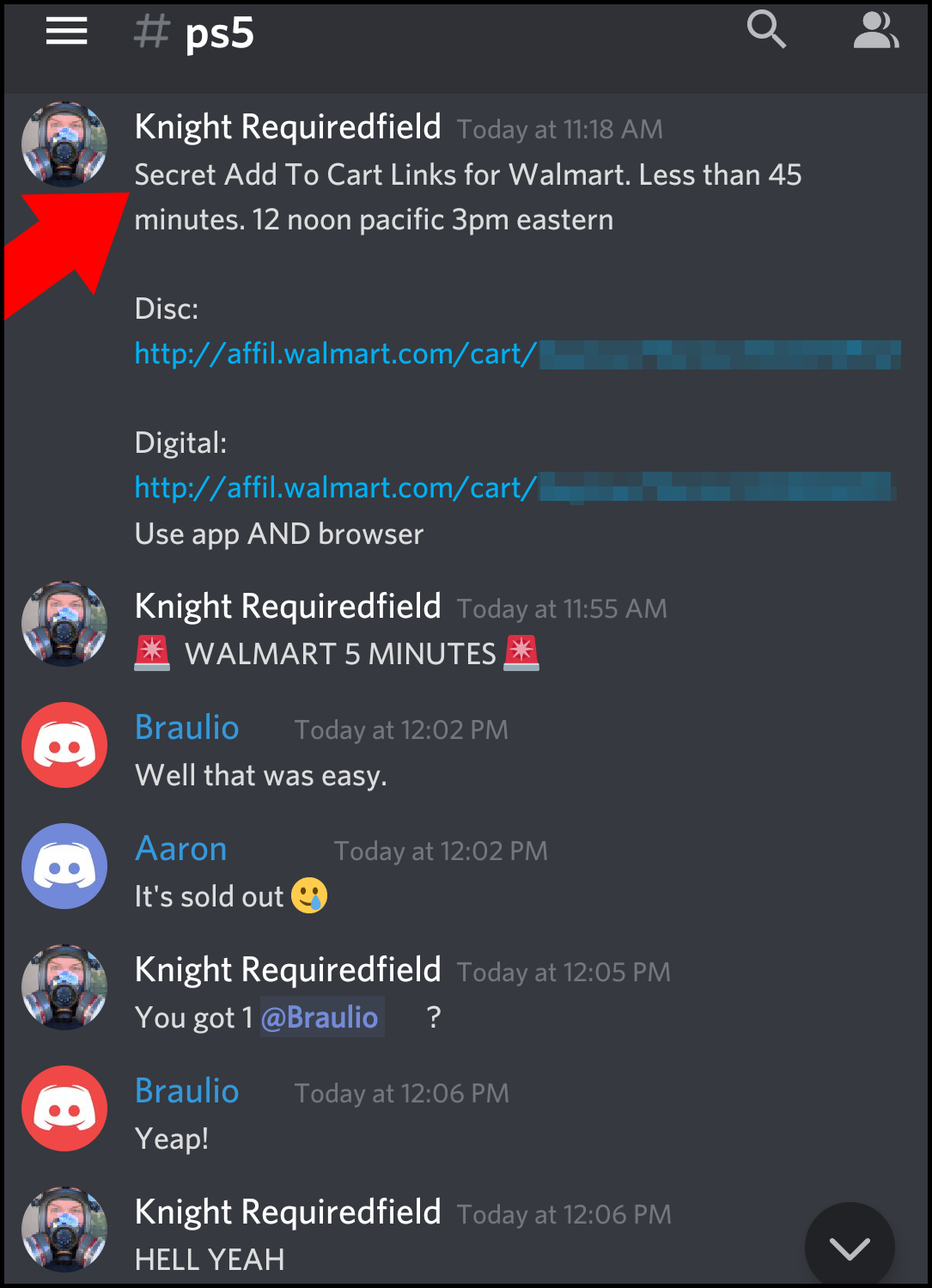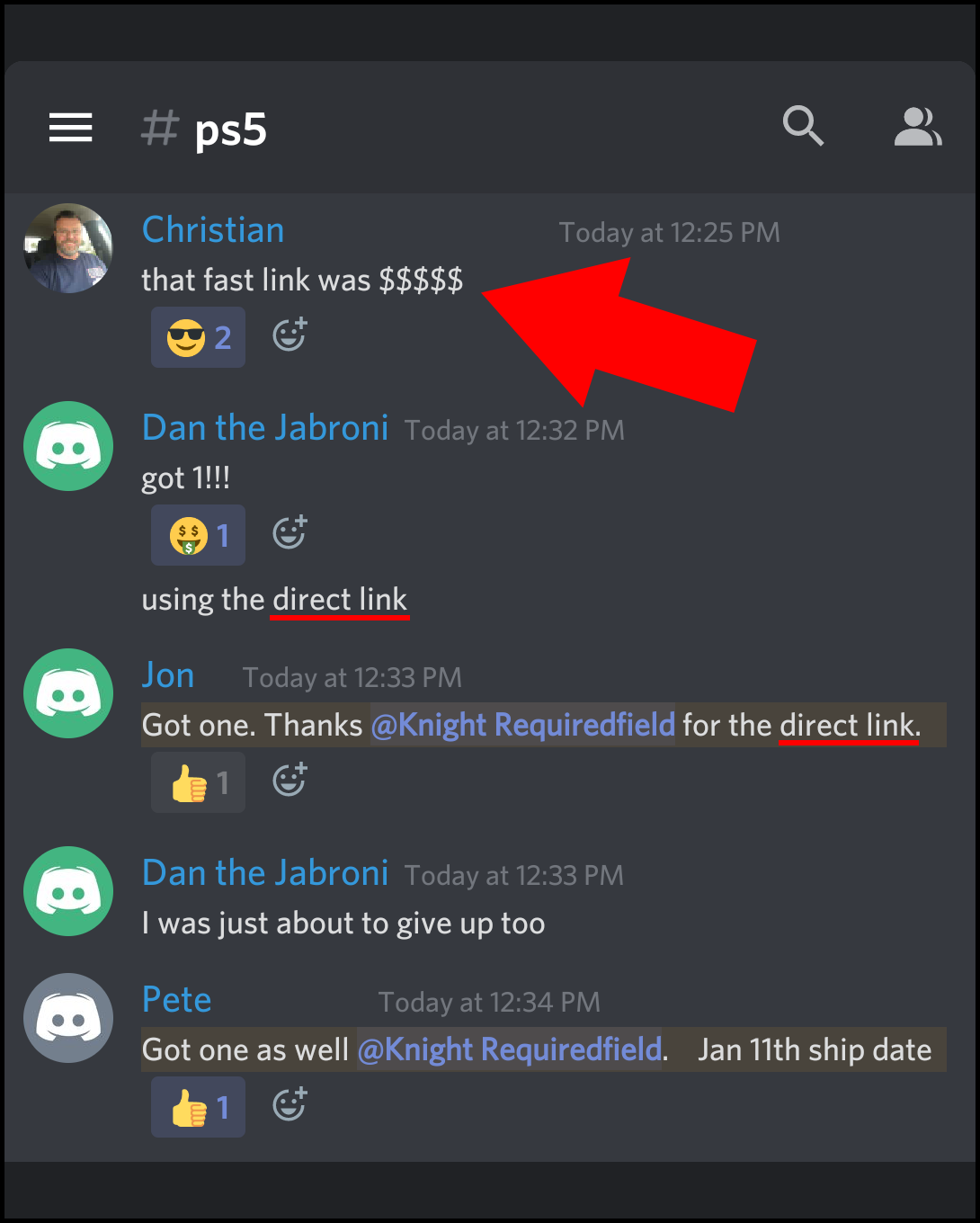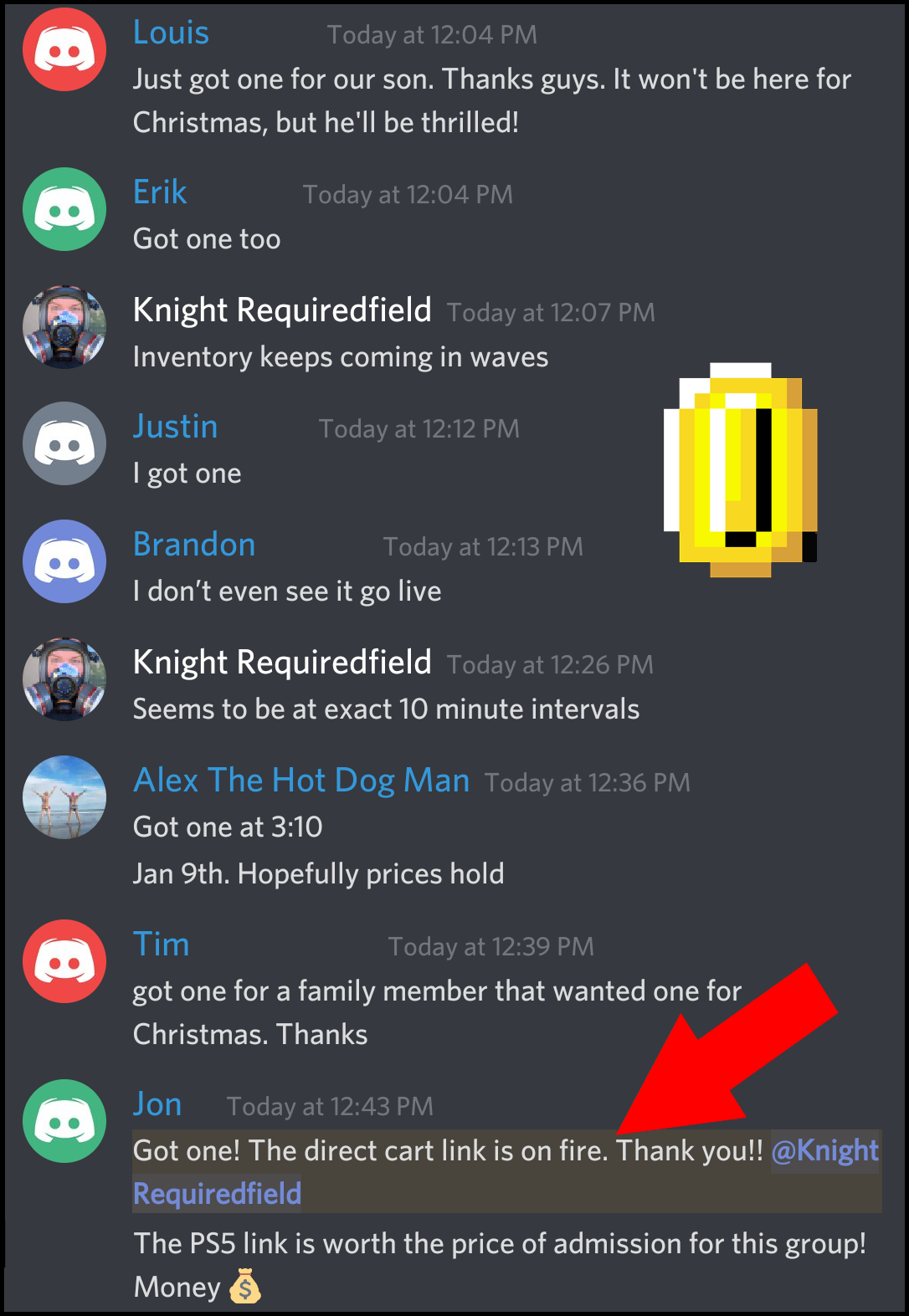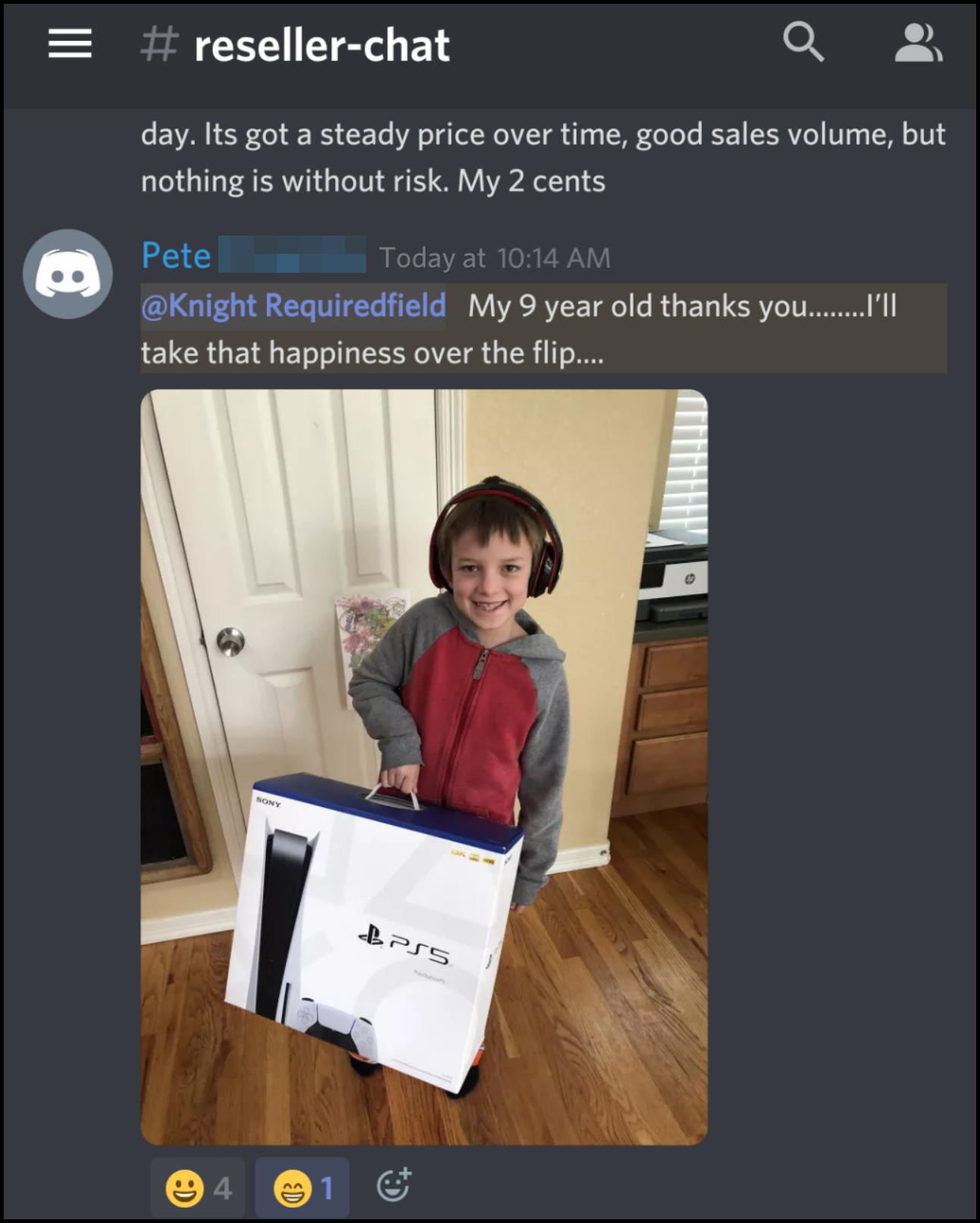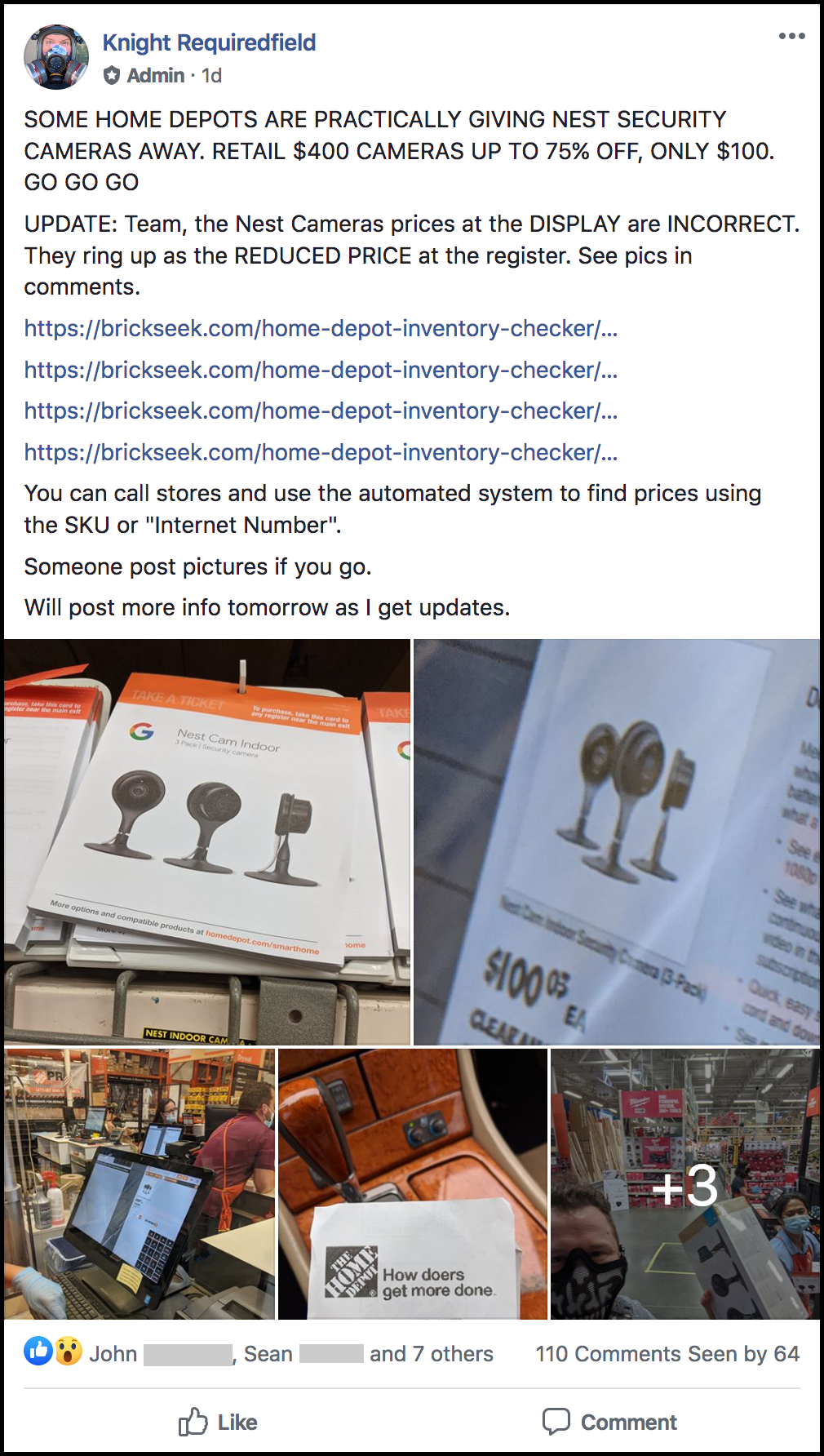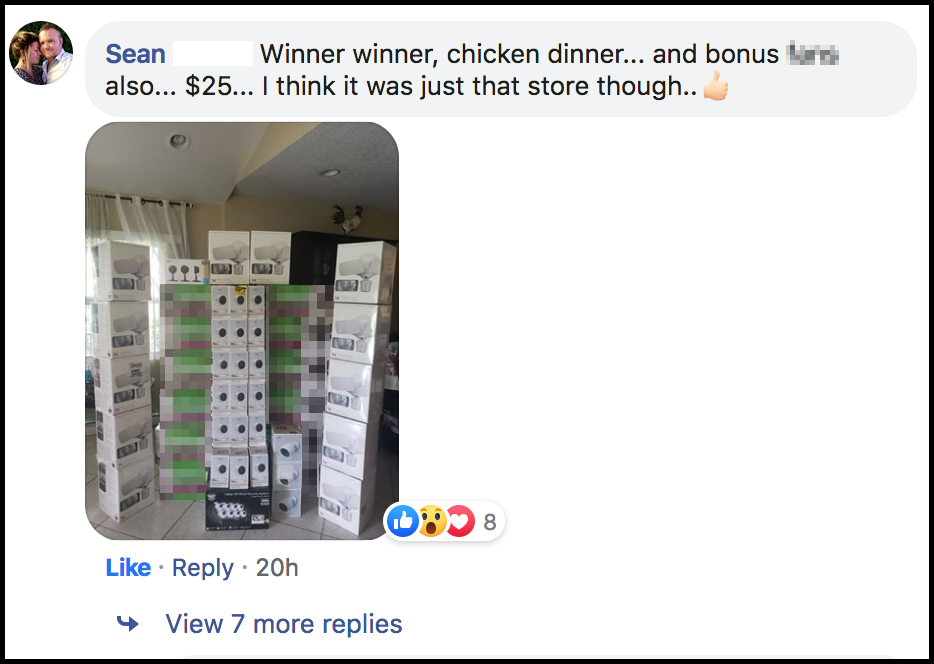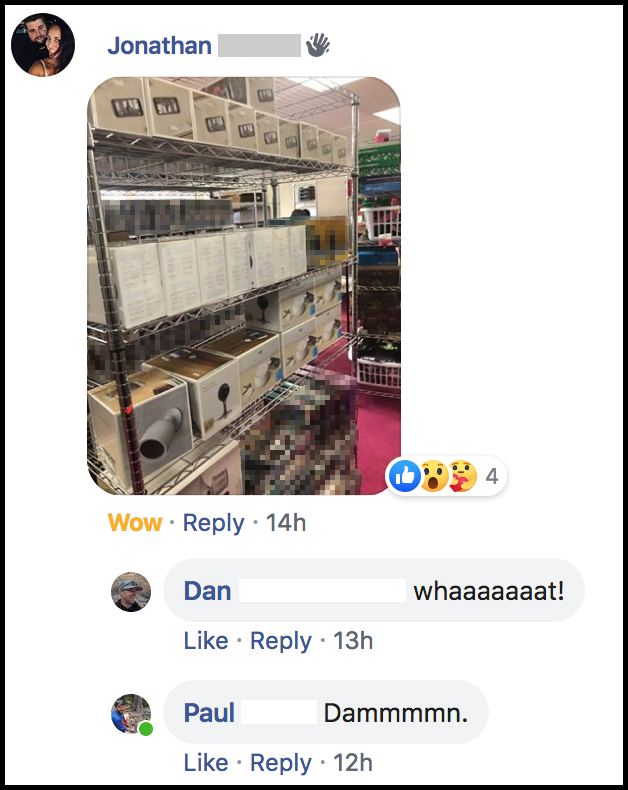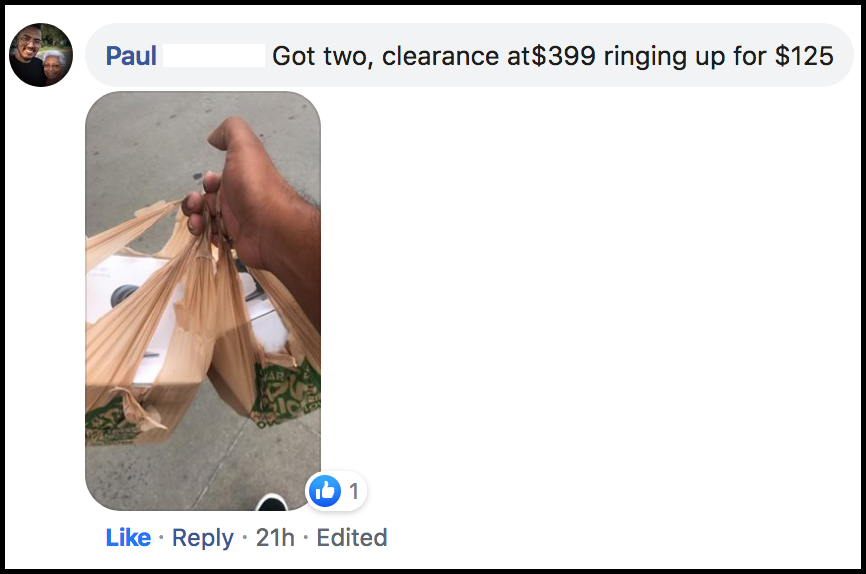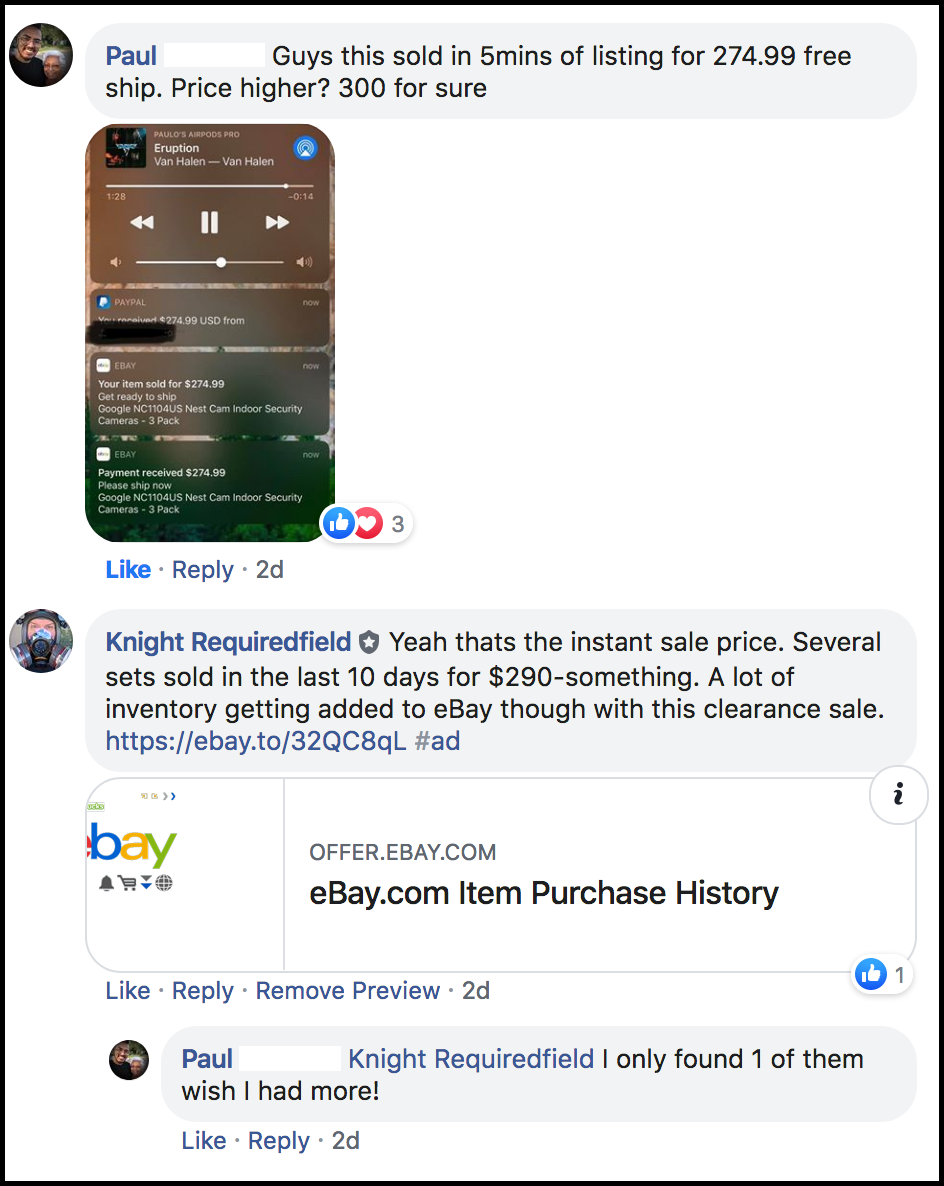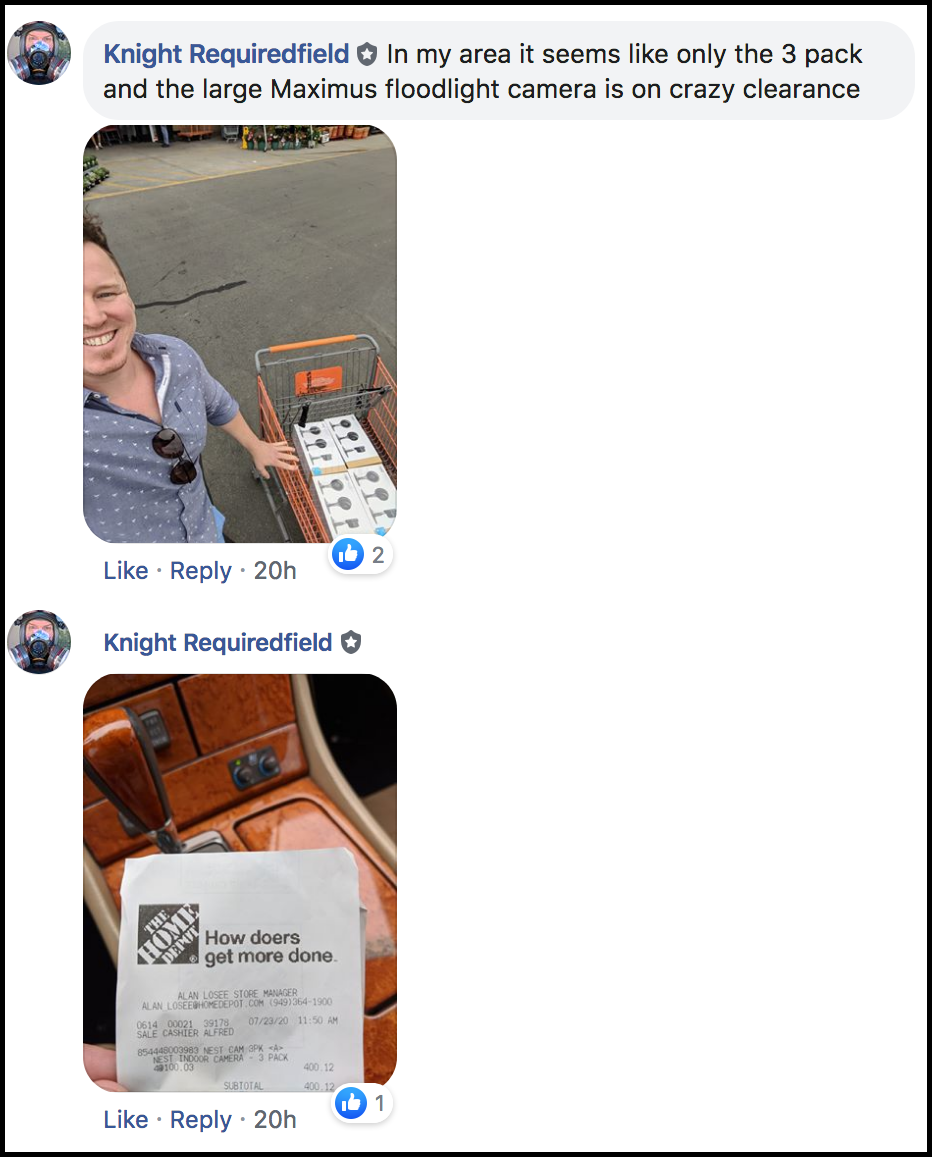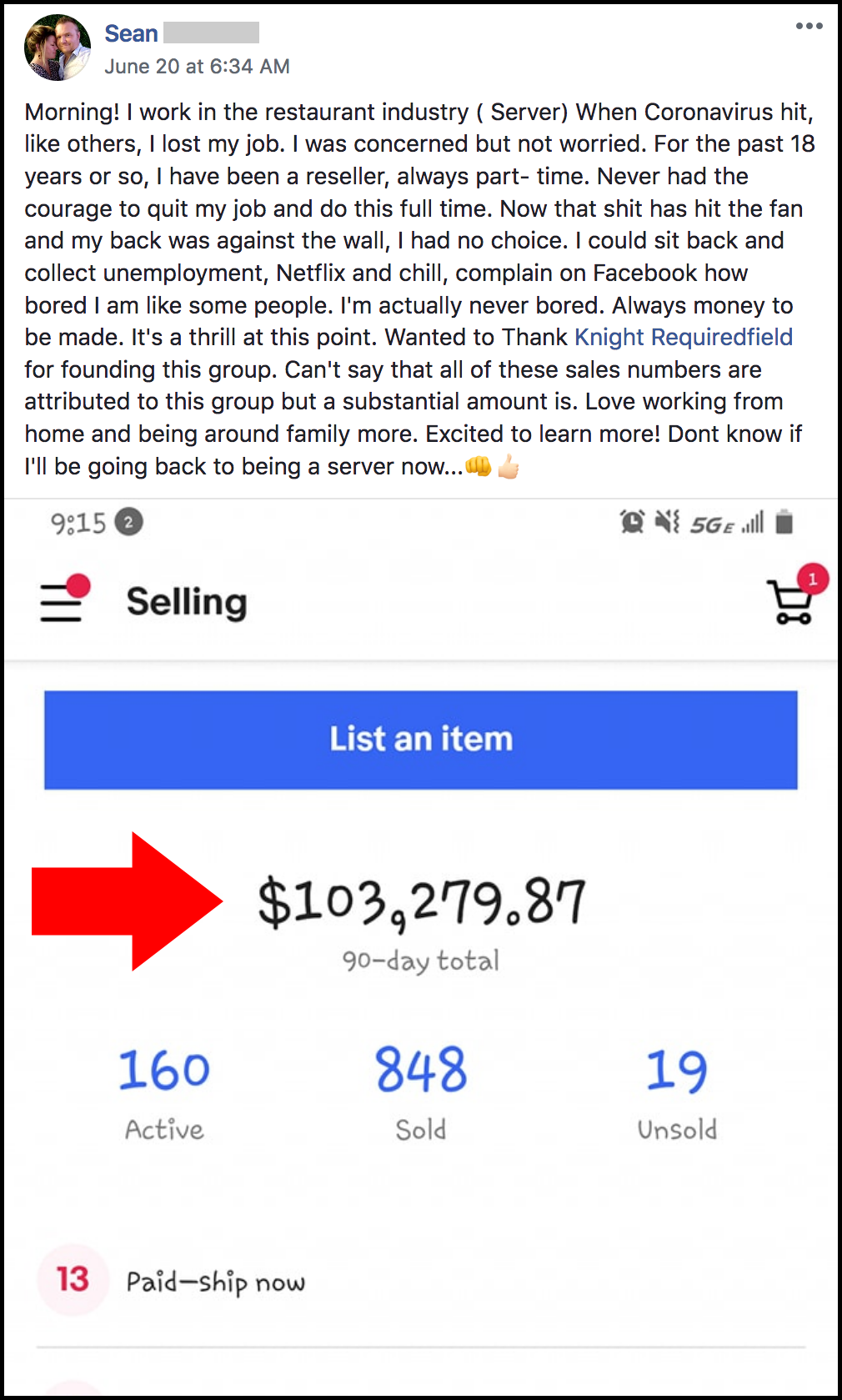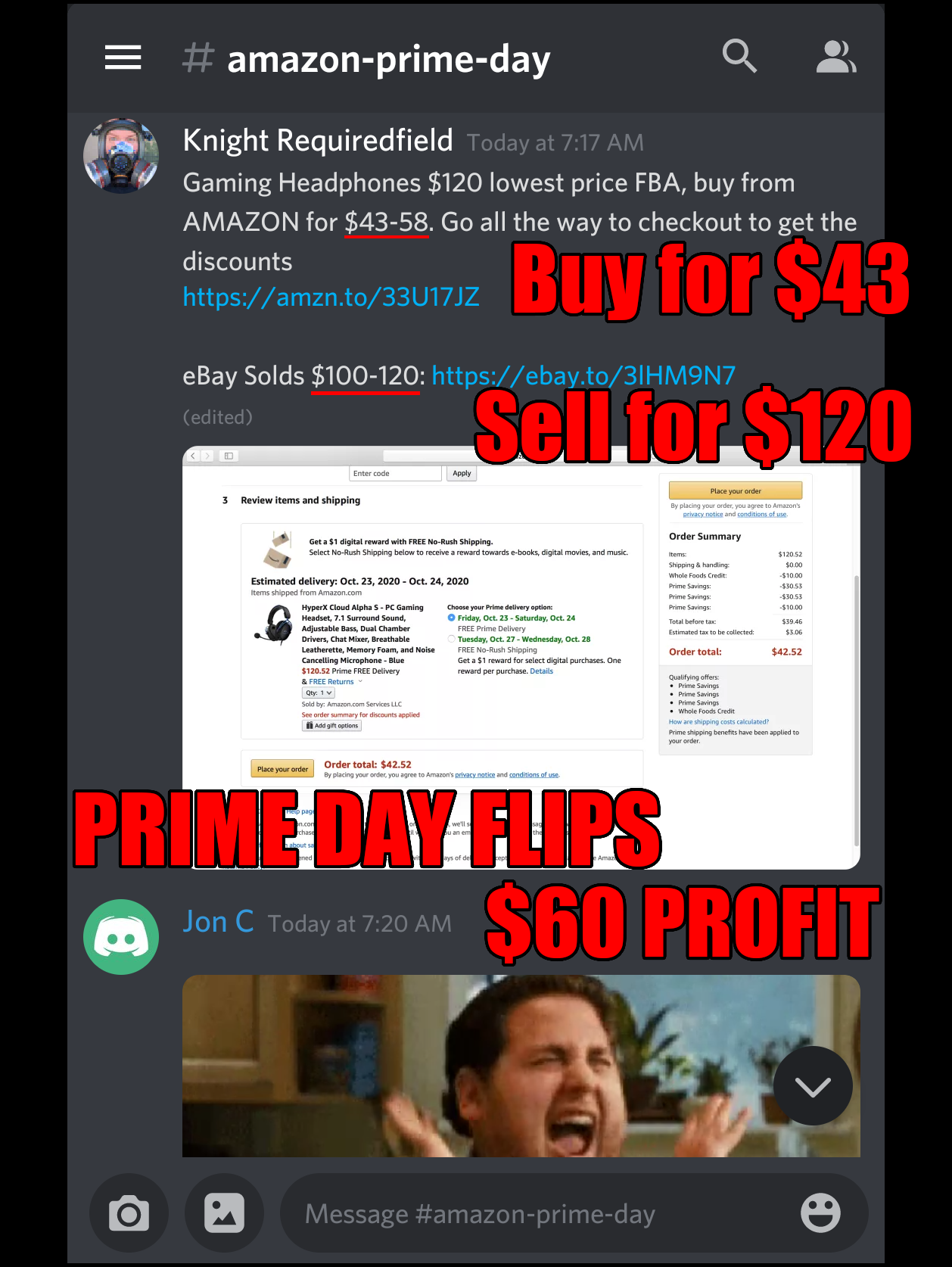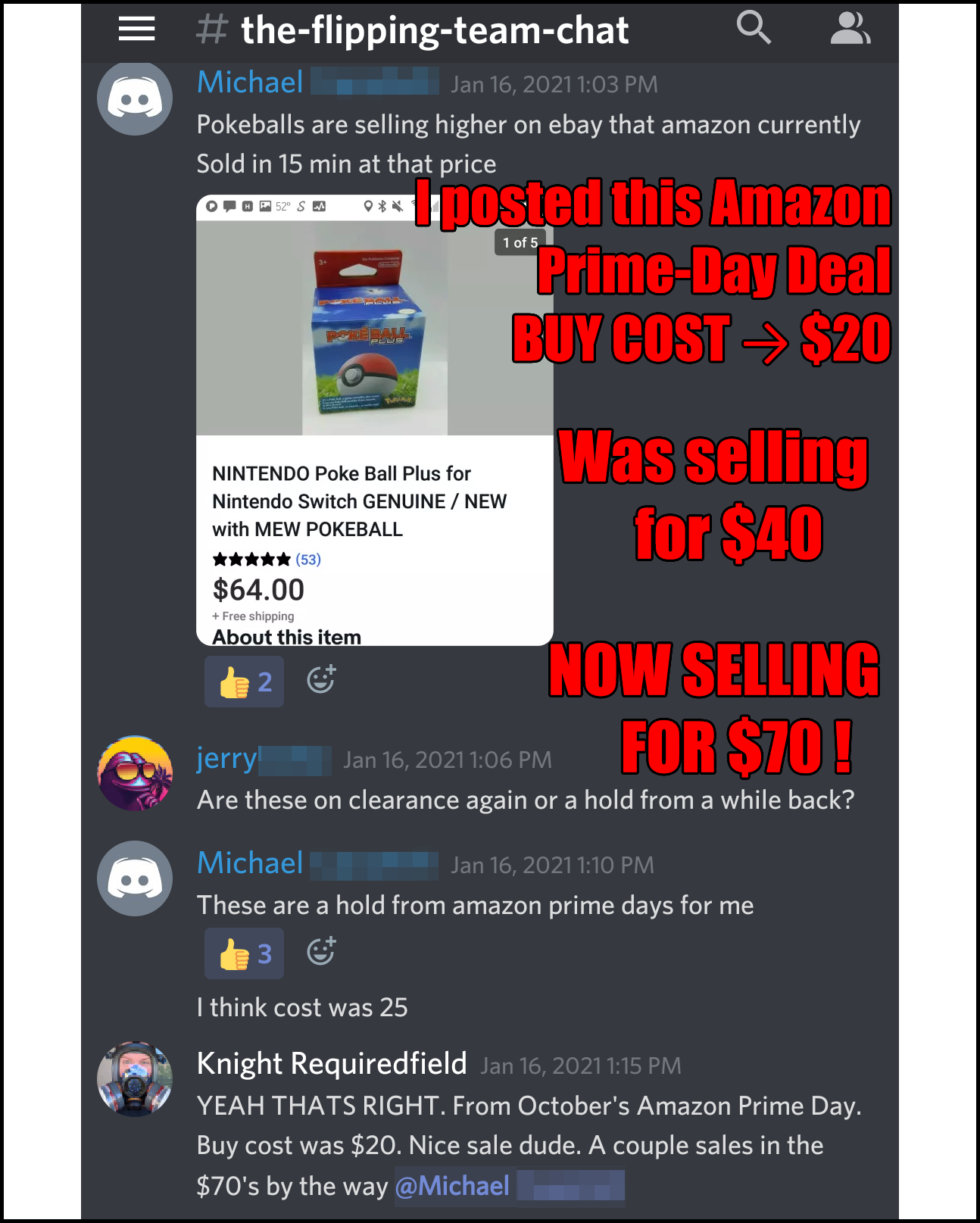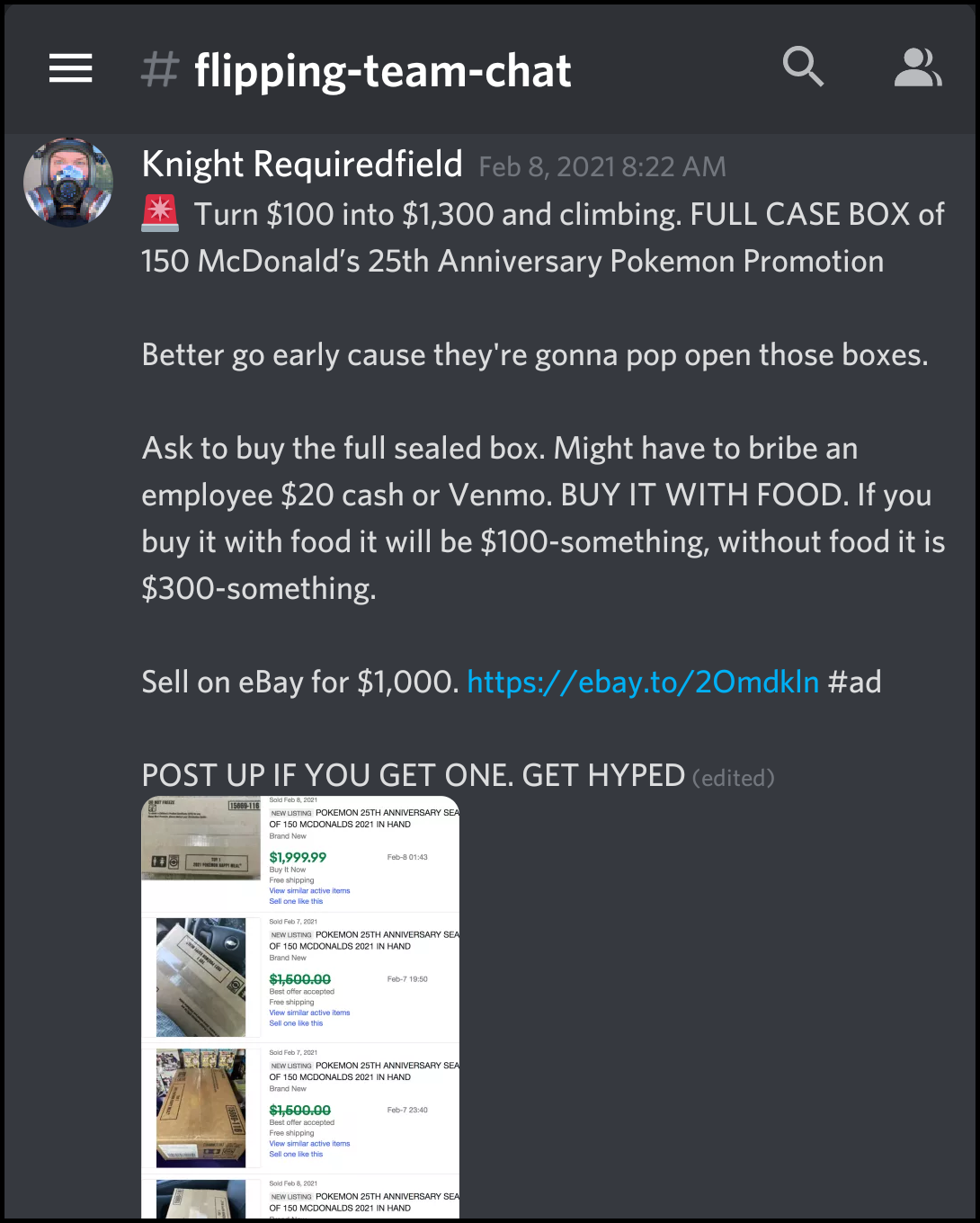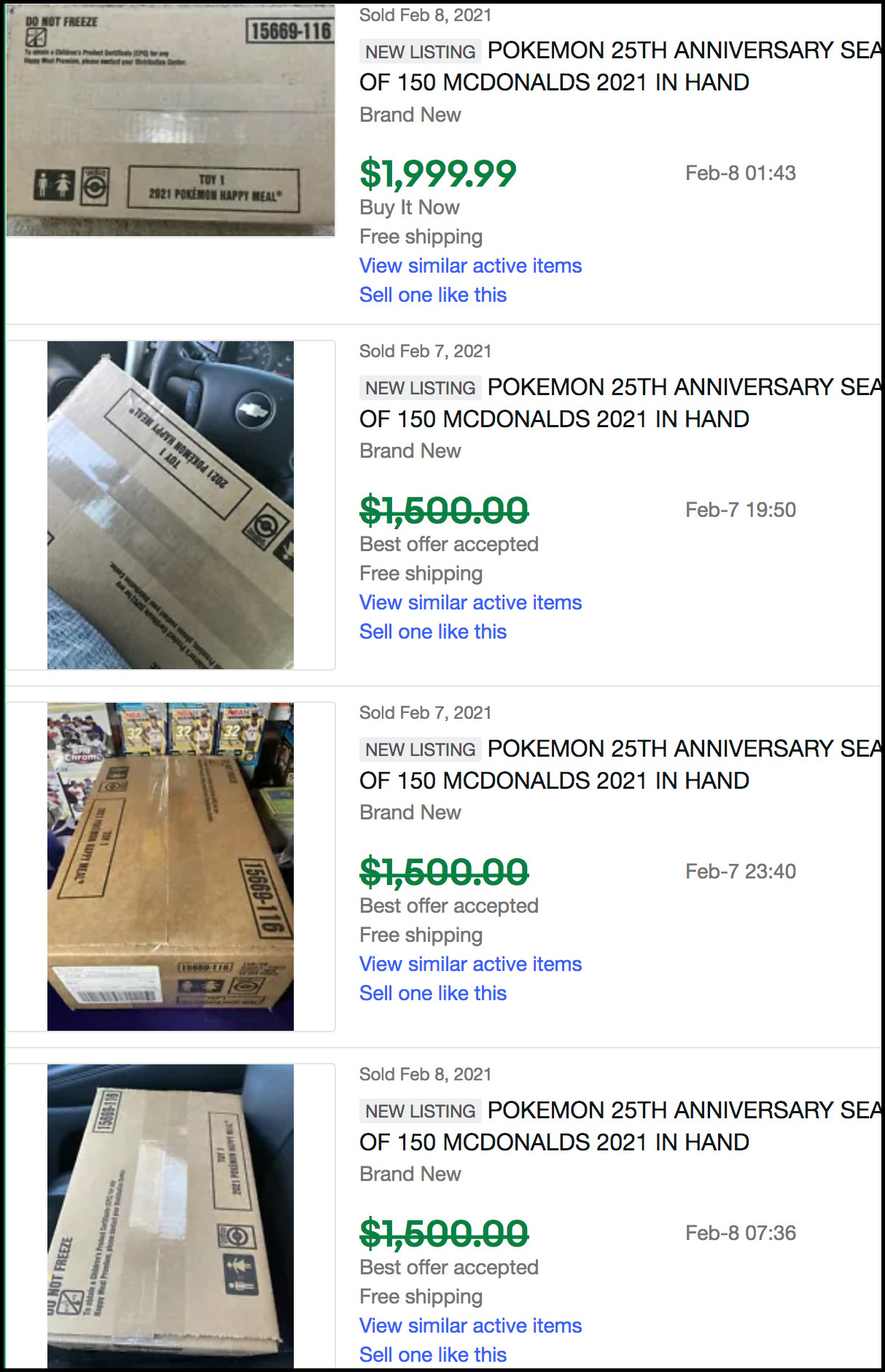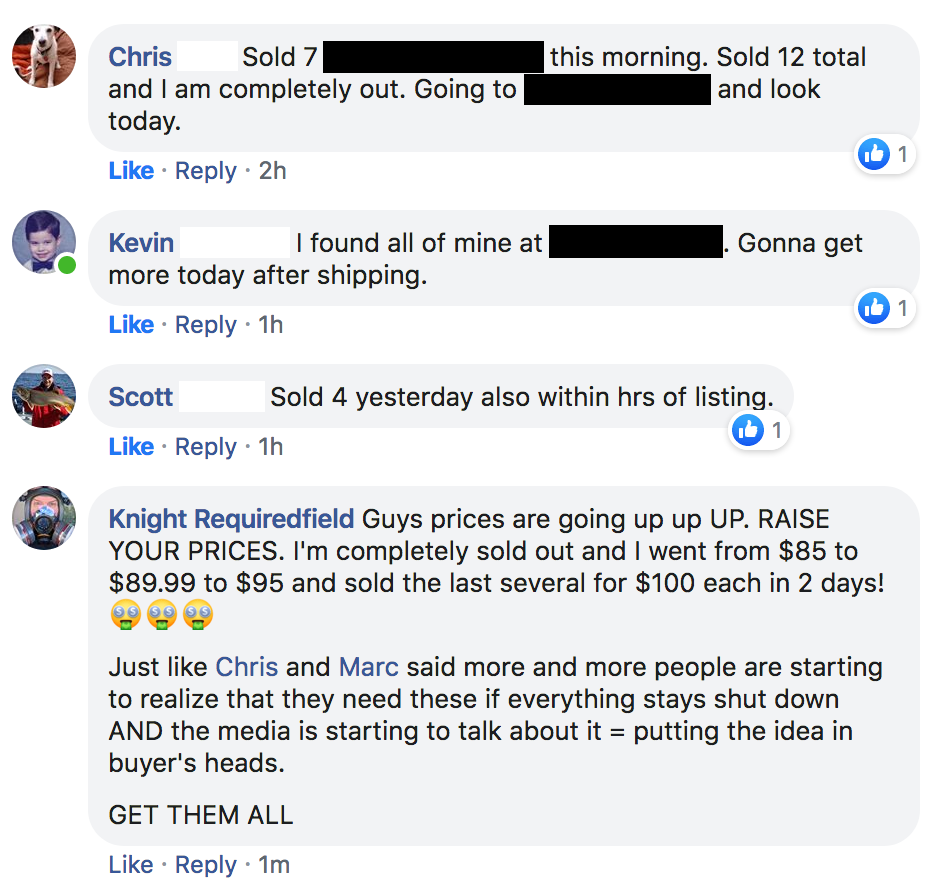 ---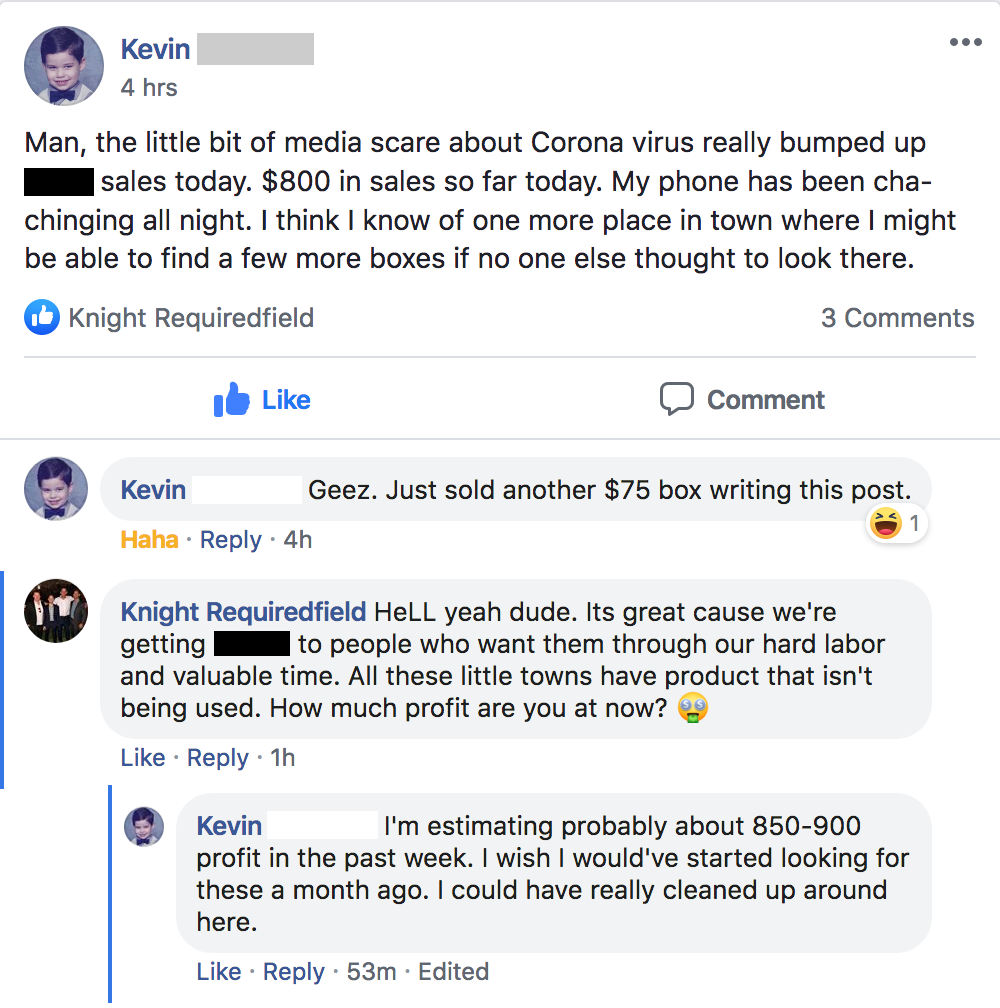 ---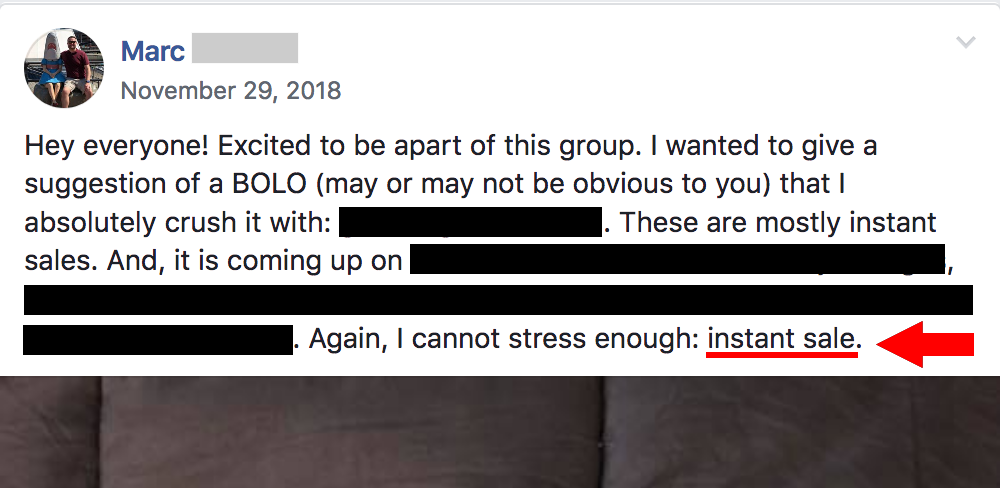 ---

---

---